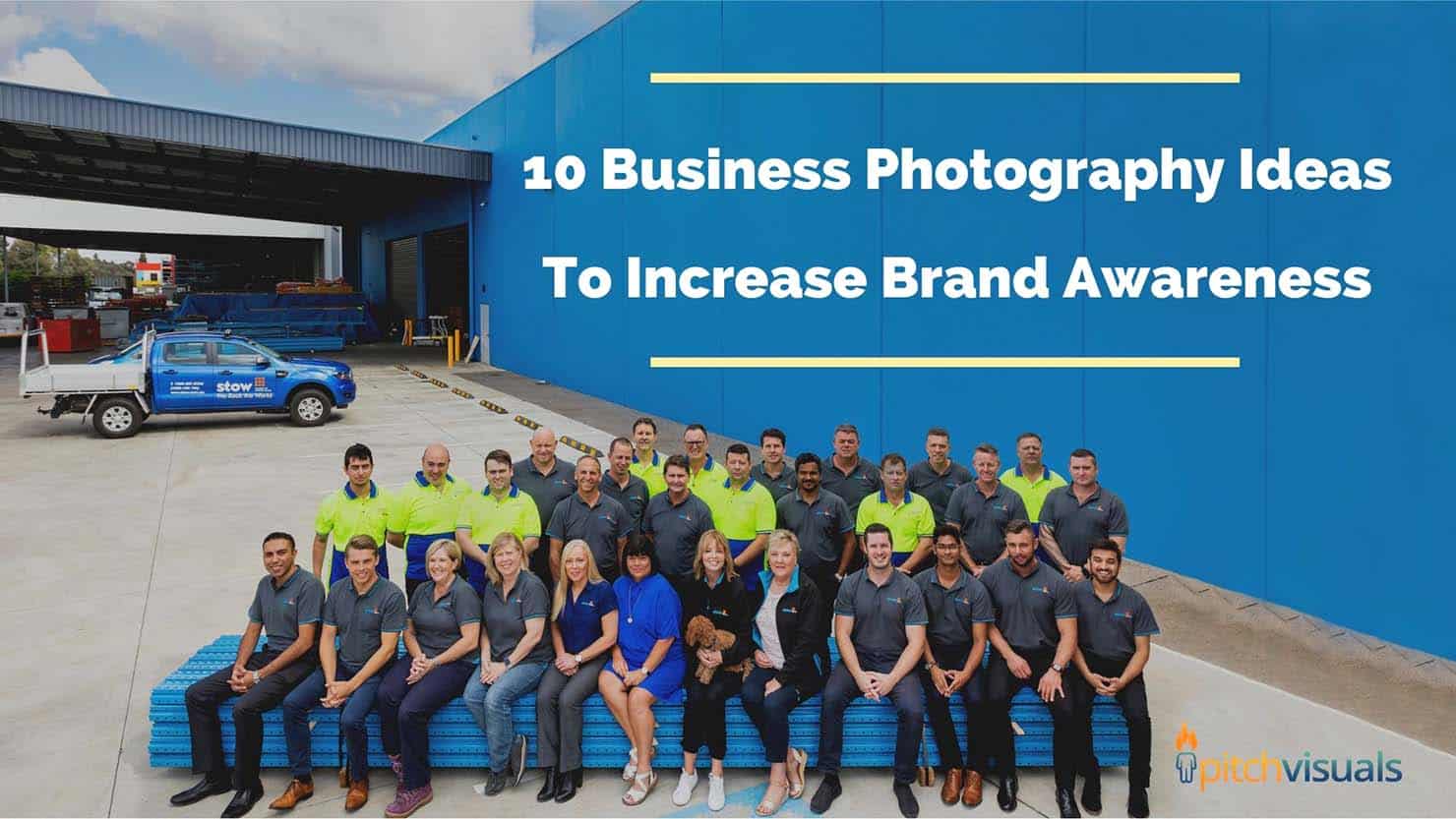 In the internet world of information overload, it's so important to get your message out to your customers. But before you hit them with lots of information you need to do something else first. You need to get their attention, & gain their commitment to learning about your business. One of the best ways you can do that is to inspire people through the use of great images. So with that in mind here are our ten best business photography ideas to increase your brand awareness.
1.  Group Photos: Photograph your team.
This is often a statement that's easier to make in a photo than in words. If you have a team to be proud of then show them to the world. Use great corporate group portraiture to show each person's individuality as well as how tight-knit the team is.
2.  Headshots: Photograph your key personnel.
Capture the images in a similar style but show people's individuality. When you show them all on one page the images alone invite customers to learn about the people who'll be caring for their needs.
3.  Customer Service: Photograph your customers
Show people what it's like to be your customer. It's easier to capture customer satisfaction in pictures than words.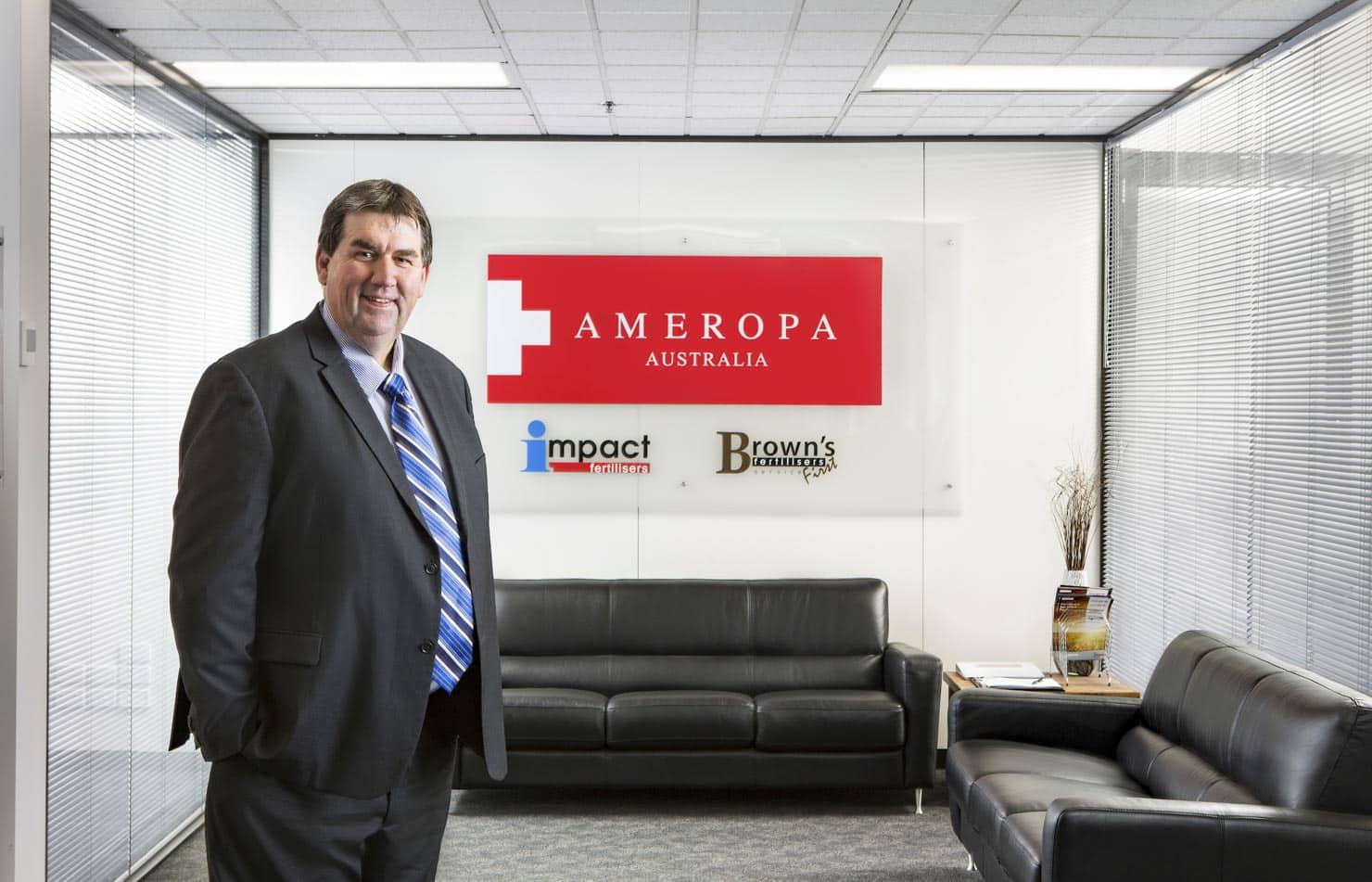 4.  Business Branding: Photograph your business branding
You probably have branding & corporate colours at your premises or on vehicles, uniforms and so on. But you can also photograph your business branding & use that marketing collateral to reach an even wider audience online & in print. For example, photograph your vehicles in locations that'll attract your customer's attention.
5.  Property Photography: Photograph your Business Facilities
Many businesses put a lot of effort to create the perfect environment to serve their customers. If that sounds like you then capture it with photos. Make sure to tell your photographer what details really impress your customers, that way you can impress people via your marketing as well.
6.  Corporate Events: Photograph your business events
Every company has events. Some are involved in trade shows, others stick to board room meetings. Corporate event photography presents an opportunity to tell a story about the company moving forward. Like any gathering of people events are always visual, so be sure to capture this. Use it to bring attention to your story.
7.  Business Technology: Photograph the equipment that makes your business run
Everyone is caught up in the technology story these days, we all know how it can change our lives. So show people how your customer's lives are changed by your tech. Apple iPhone ads are all about the images of people enjoying their newfound freedom. So don't just tell people this story, show them.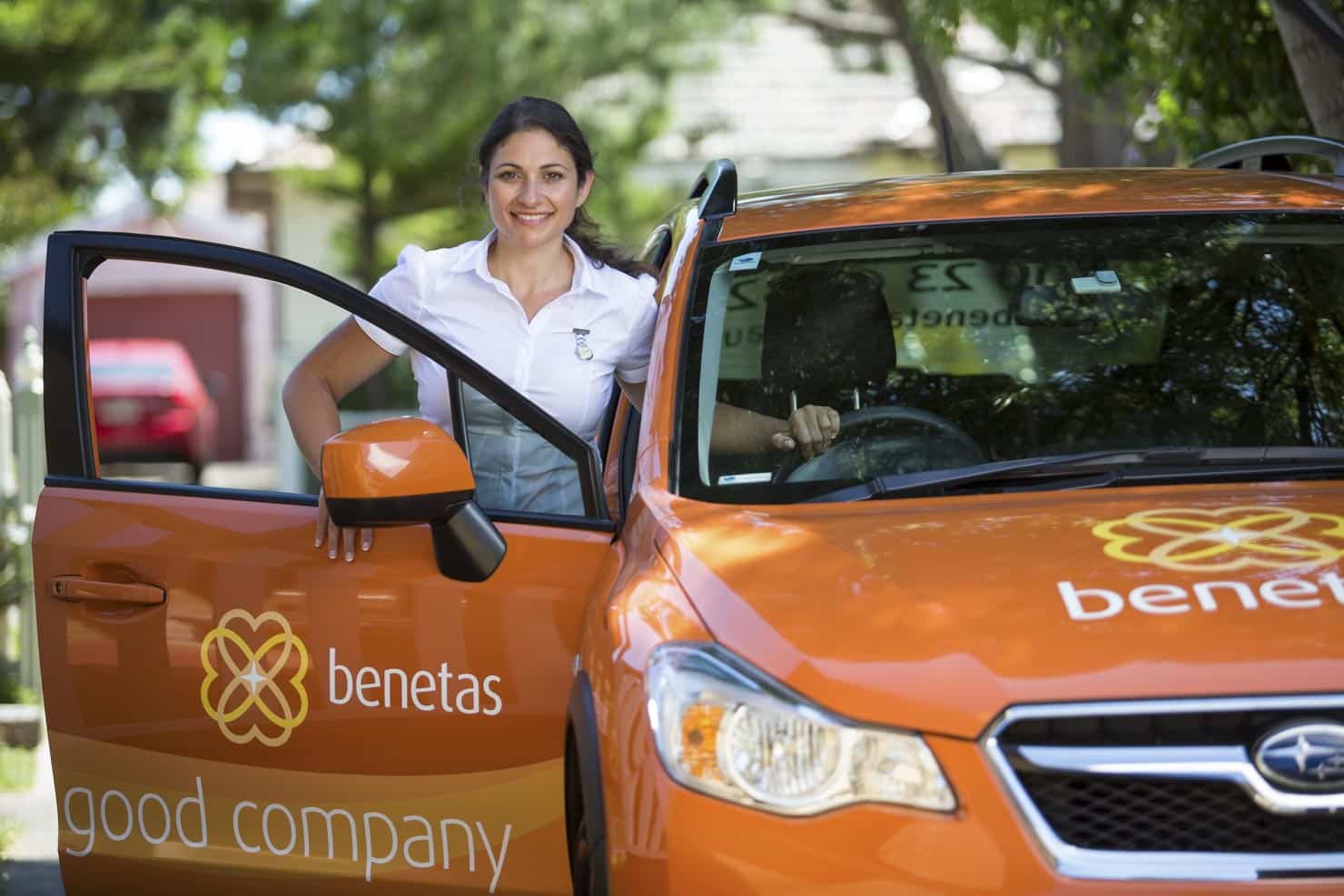 8.  Value Proposition: Photograph the value you bring to customers
What problem do you solve for people, & how long does it take to succinctly put that into words? One or two sentences? Pictures can get across a complex message in the time it takes to read one word. So pitch visually  🙂
9.  Business Objectives: Creative photos of your business goals
If you want your customers to understand you then one of the best ways is to show them your goals. If your goal is to put ten thousand people into their own home, then with a bit of creative photo-shopping you can show that. Photograph your people at work making your objectives happen.
10.  Business Environment: The big picture you're associated with
Your customers & clientele are just like most people, they identify with the big stories affecting our world. Issues like the environment, and the advance of technology, affect all of us. So these issues present an opportunity to connect with customers & to tell the story of how your business sees these issues. Because they're such big issues there are always visual symbols & visual metaphors that can be used to grab your readers attention.
There are many ways you can use business photography to increase your organisation's brand awareness. At Pitch Visuals we can help with all your branding image creation. Contact us today to talk about your business marketing.
Feel free to call Craig directly to discuss your photography needs or get a fast quote. You can also send an email, complete a quote request form below, or view Craig's Portfolios.