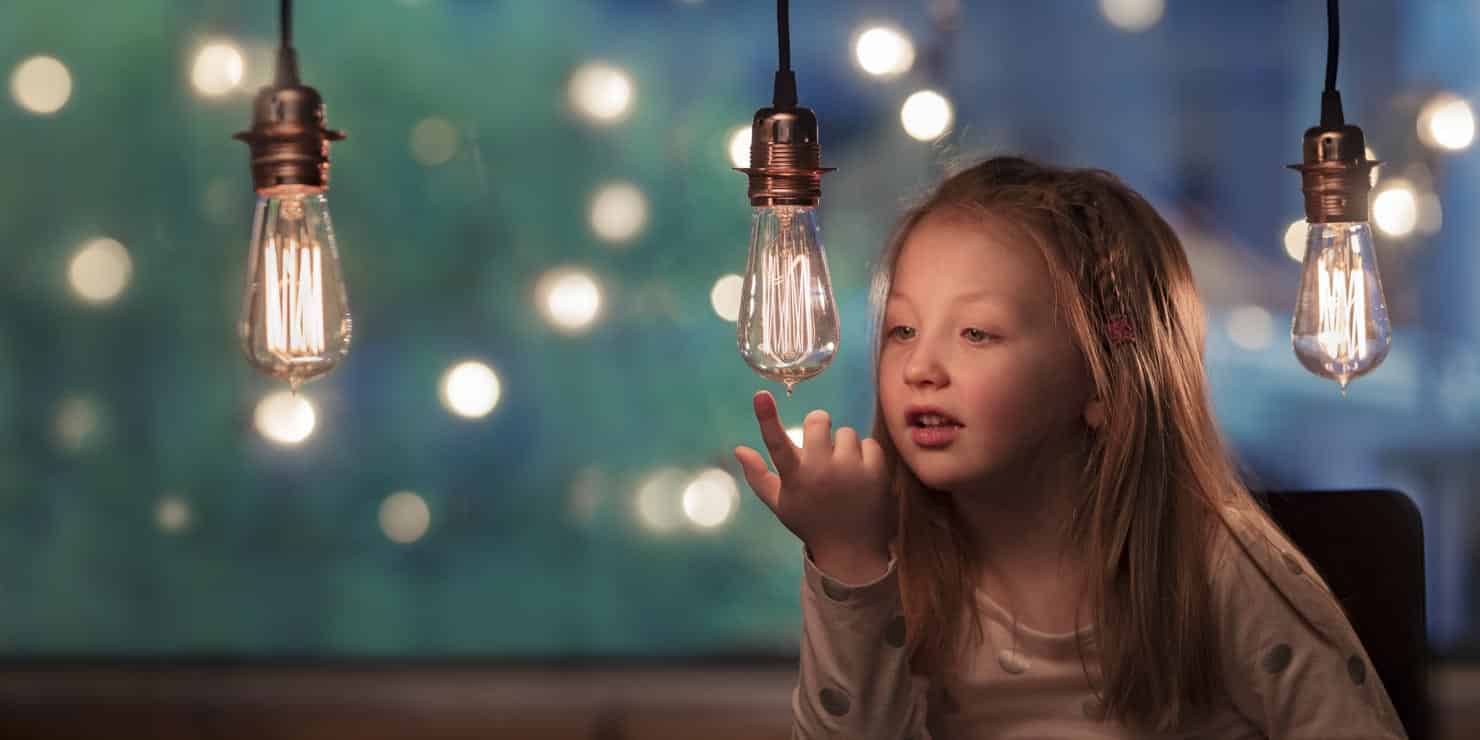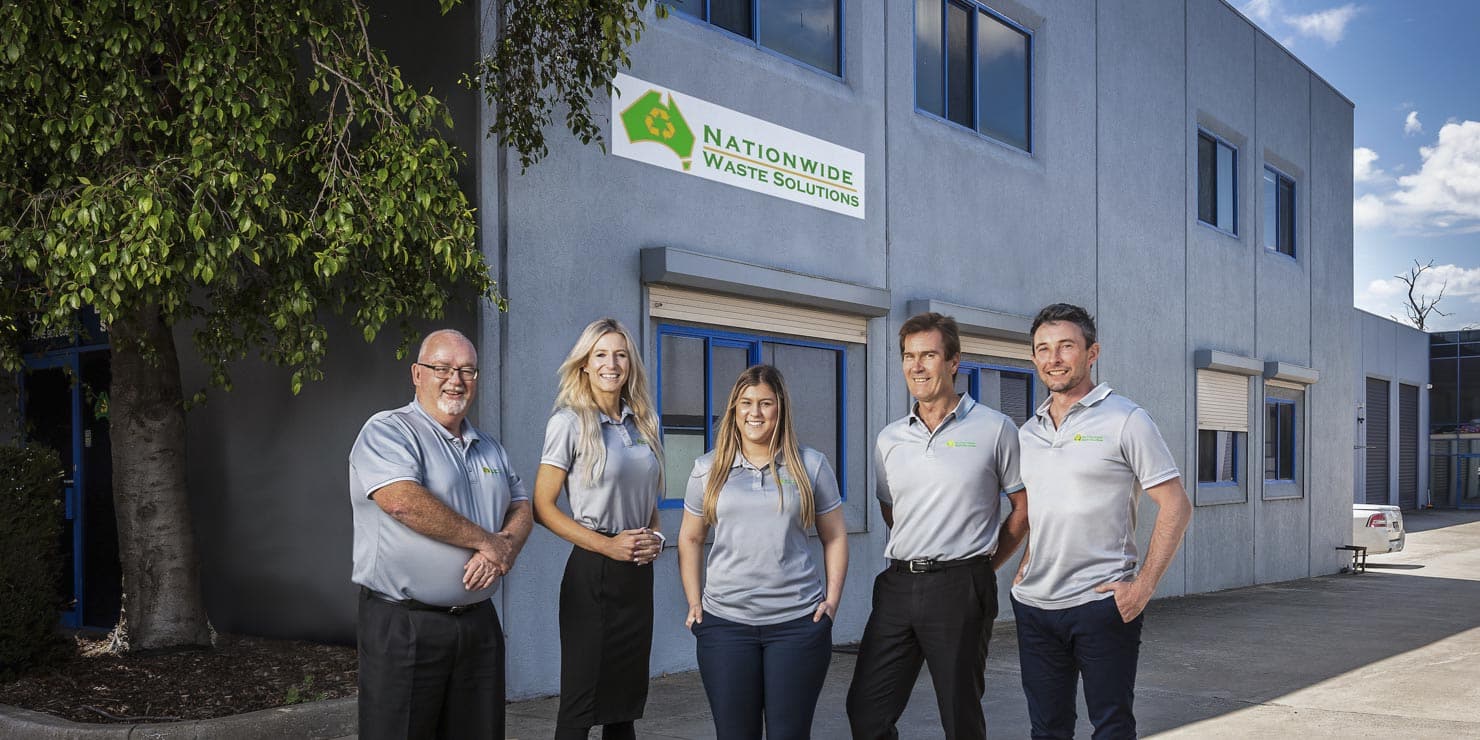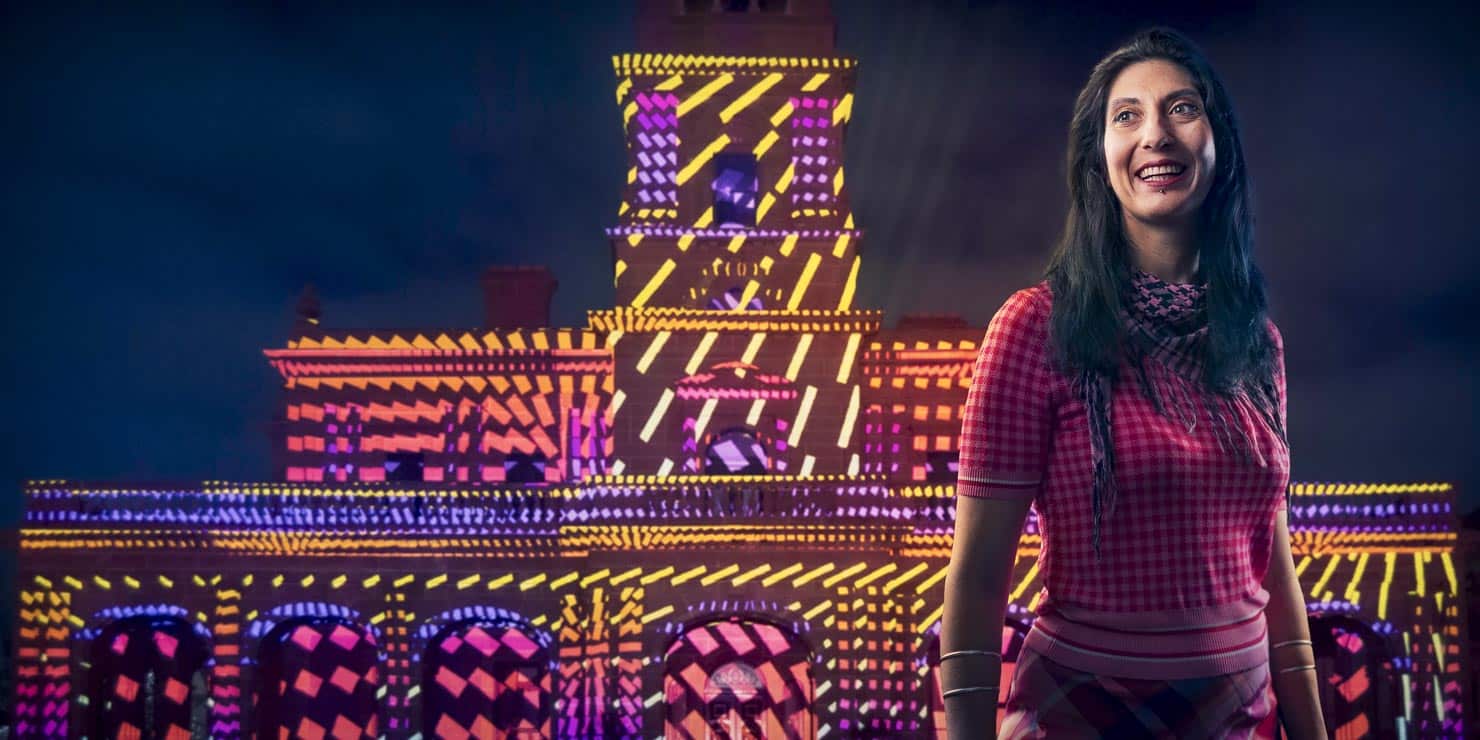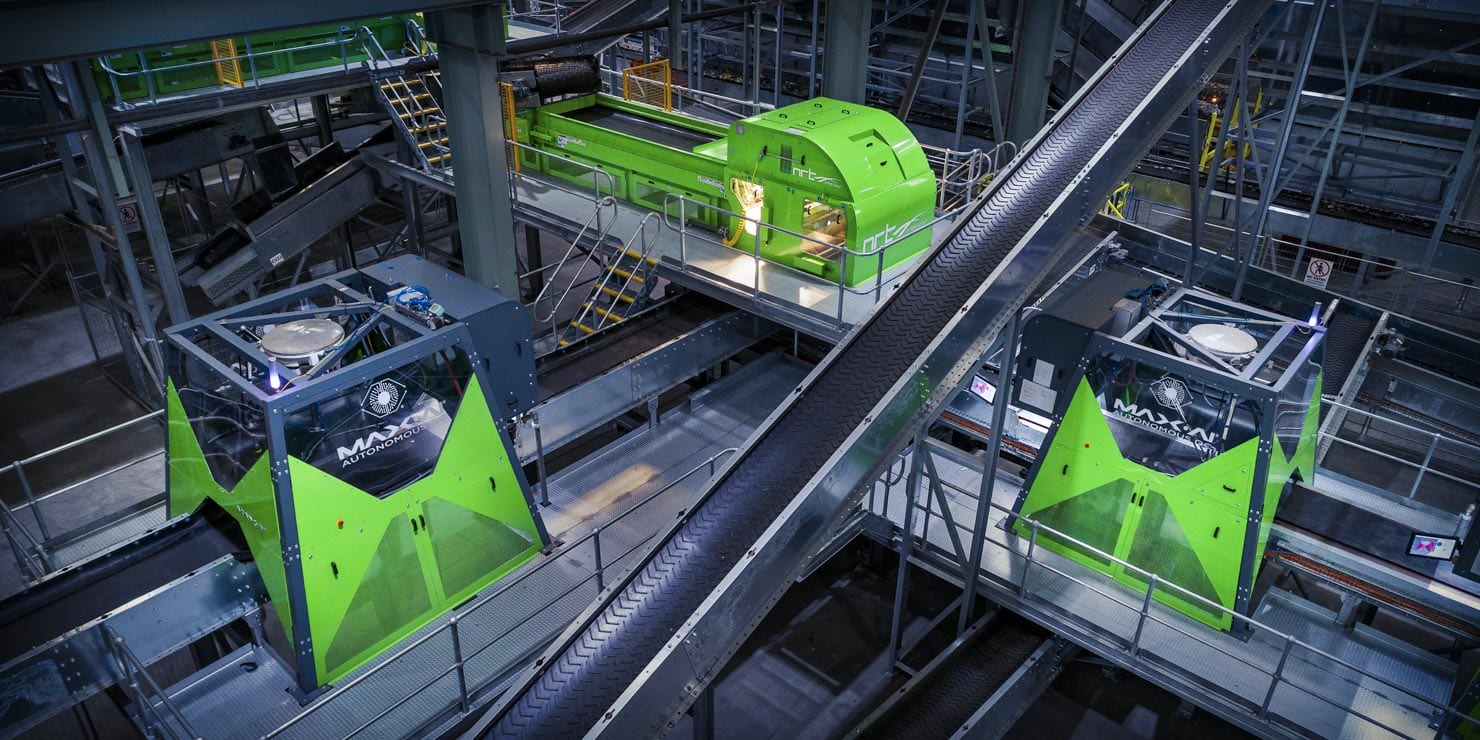 Commercial Environmental Portrait Photography
Commercial Lifestyle Photography
Commercial Small Business Photography
Commercial Workplace Photography
Commercial Composite Photography
Commercial Industrial Photography
Feel free to call Craig directly to discuss your photography needs or request a quote. You can also send an email, complete a quote request form below, or view Craig's Portfolios.
Experienced Professional Photographers
Backed by decades of experience as professional photographers specializing in commercial photography, we know precisely how to capture the images that make brands stand out, attract new customers, secure a competitive edge, and refine their reputation. We use our cameras to tell your story.
Our work encompasses a lifetime of powerful imagery that has helped organizations capture attention, hold interest, keep visitors on their website, and retain marketing collateral longer. We invite viewers into our client's story with photography that makes you want to read on and learn more. Based in Melbourne, we're pleased to partner with clients both in Melbourne and throughout Australia.
Work Guarantee
We have no doubt you'll be happy with our commercial photography service. In fact if you're not happy for any reason we'll keep working on the results until you're one hundred percent satisfied.
Our commercial photography services cover a wide area of photography products & services for businesses…
Commercial Photography
Product Photography
Architectural Photography
Drone Photo & Video
Time Lapse Video
Construction Time Lapse
Social Media Photos
High Quality Post Production & Retouching
All Rights Reserved © 2018 Pitch Visuals