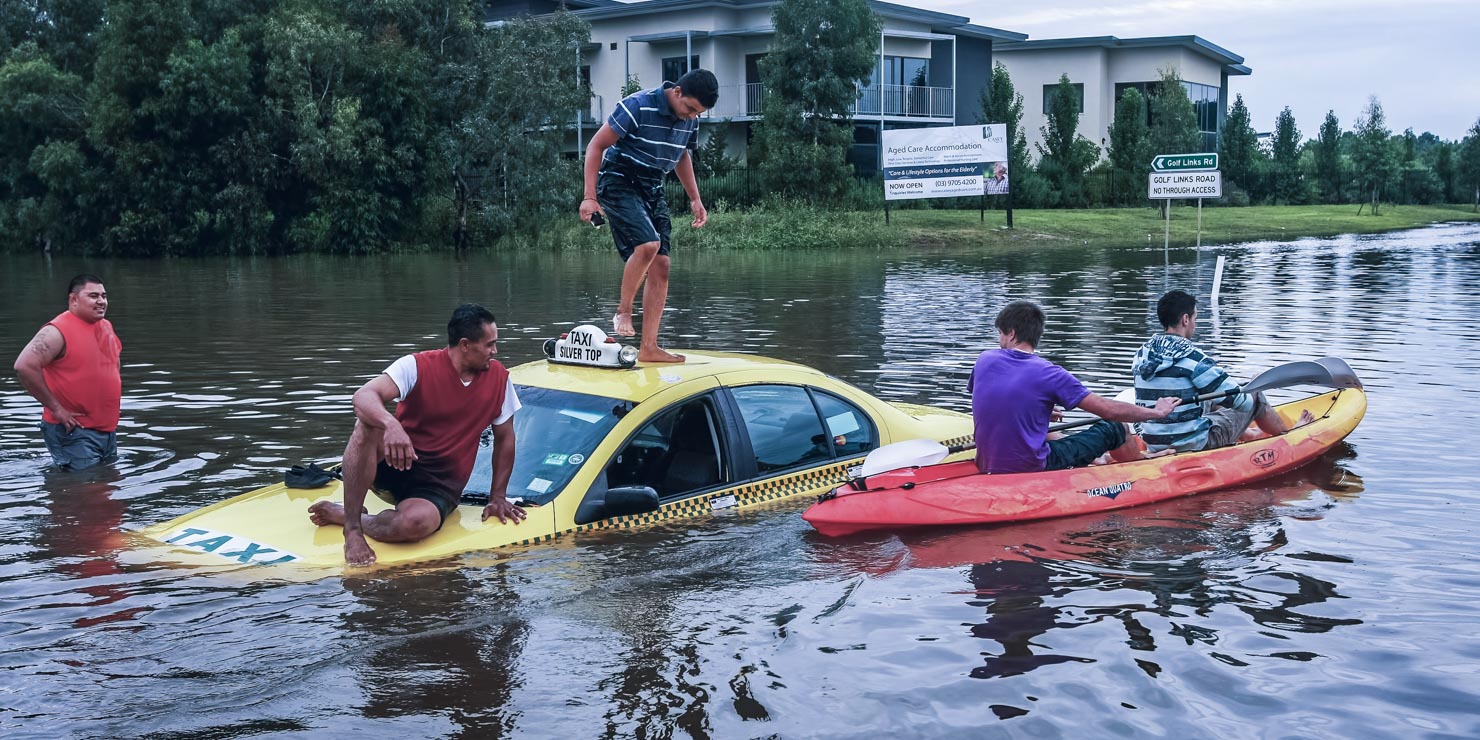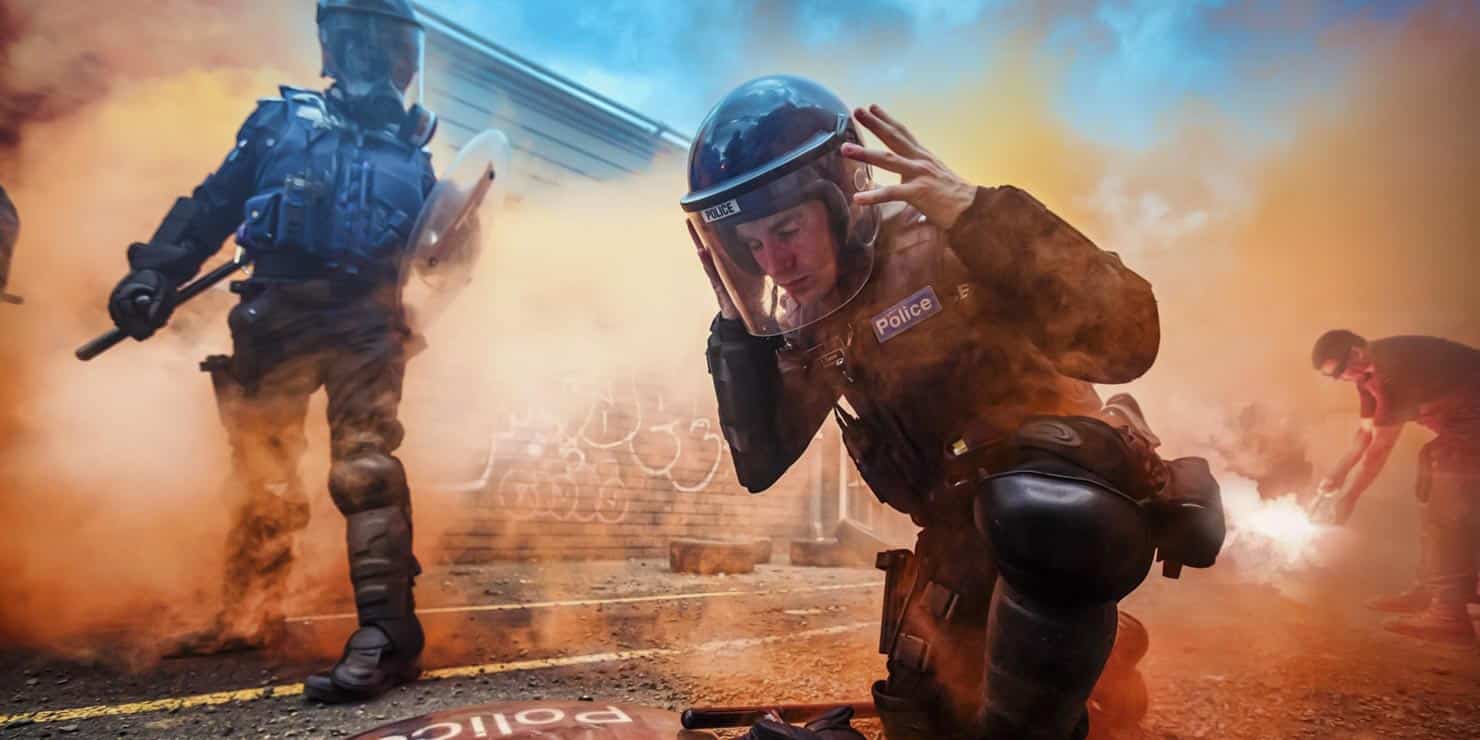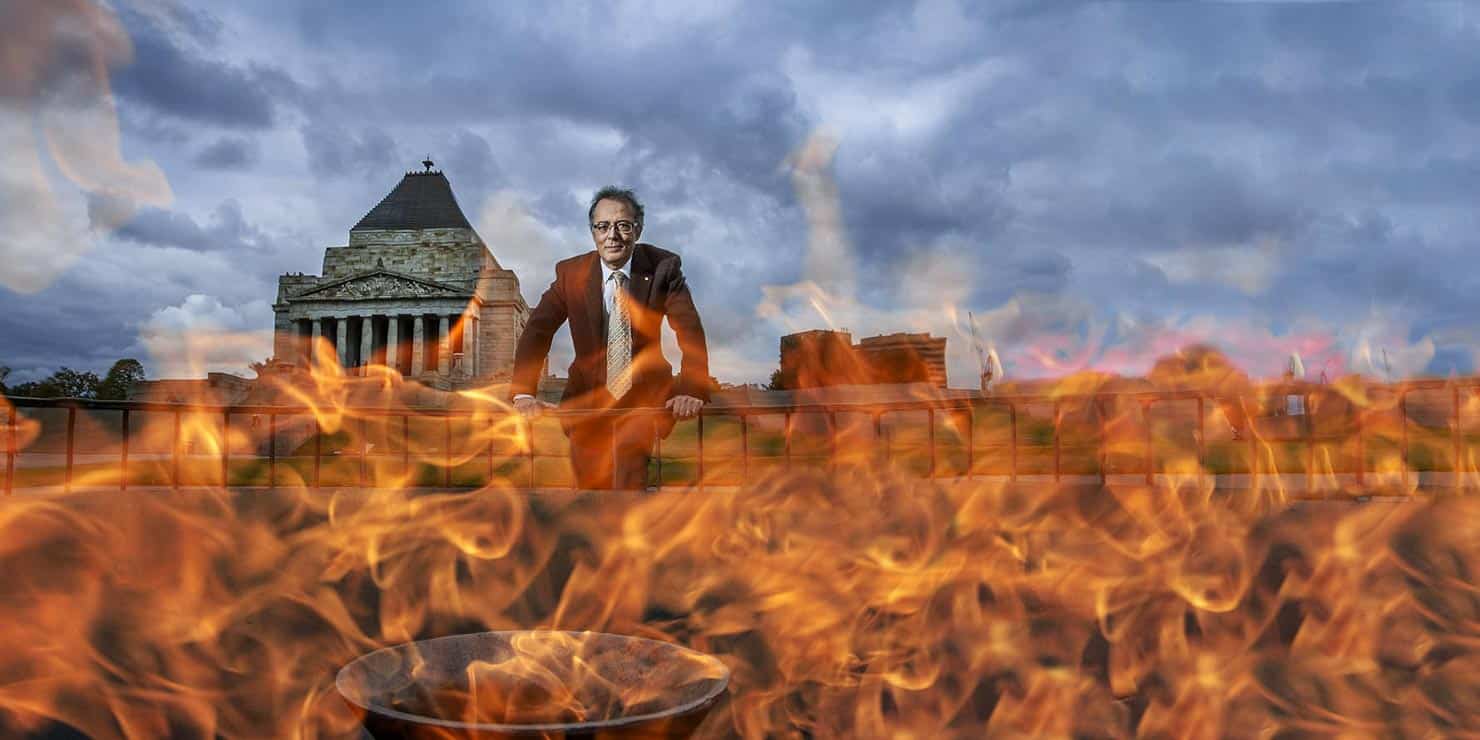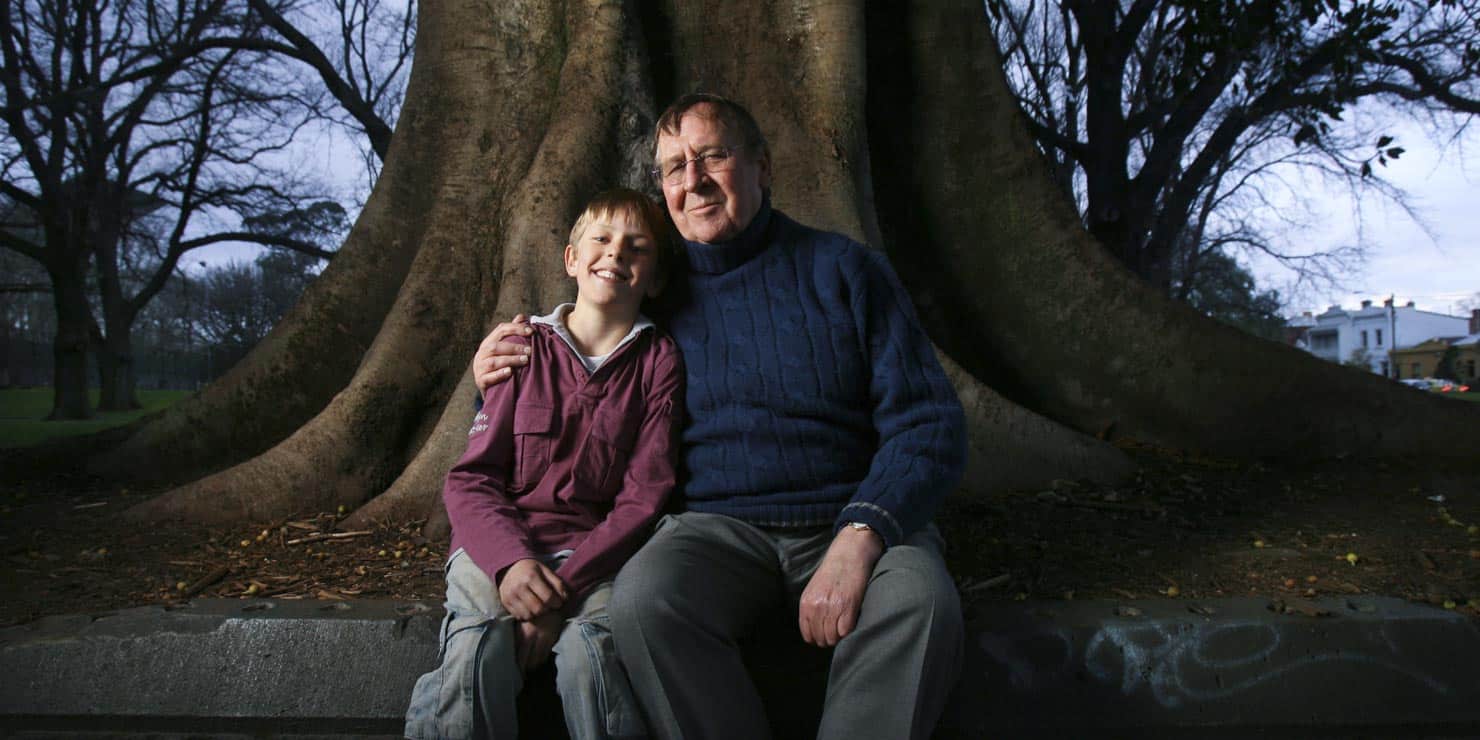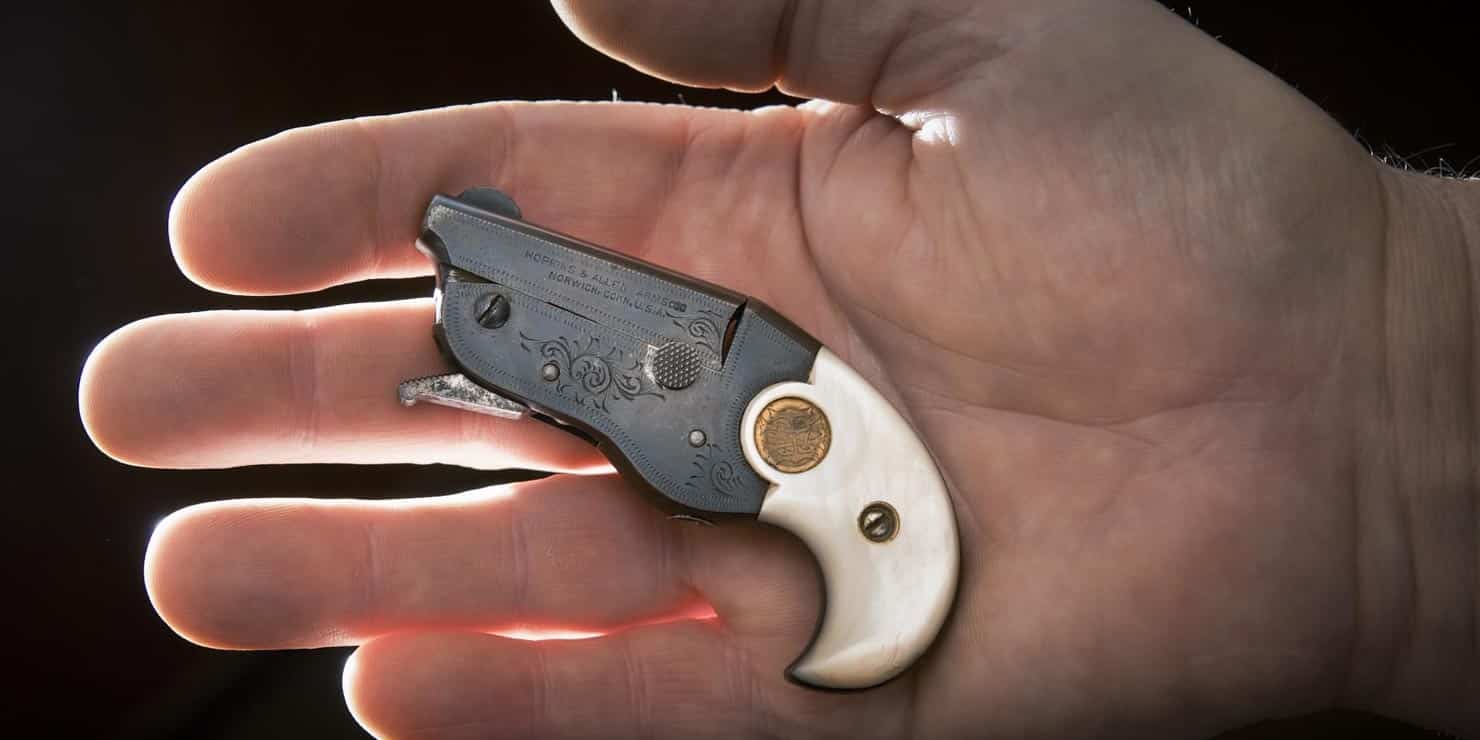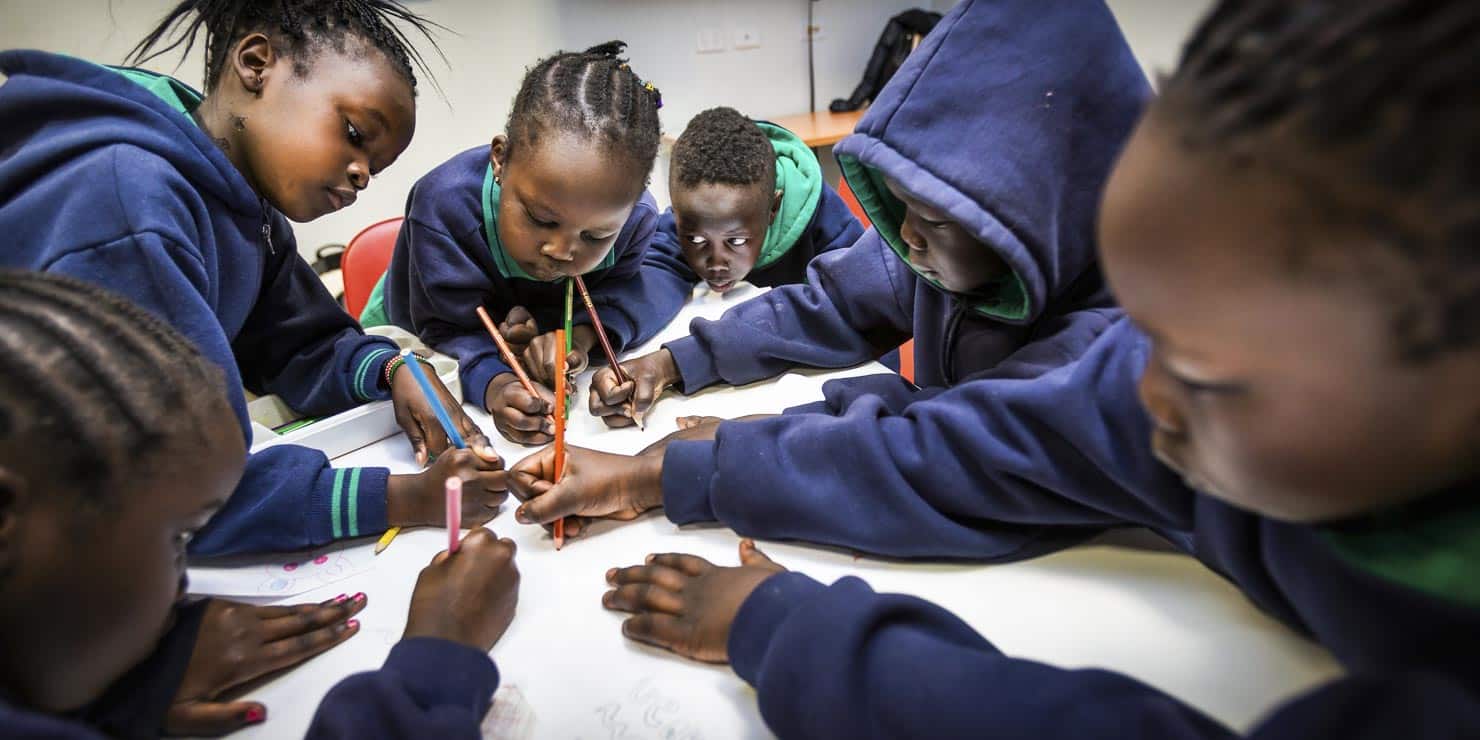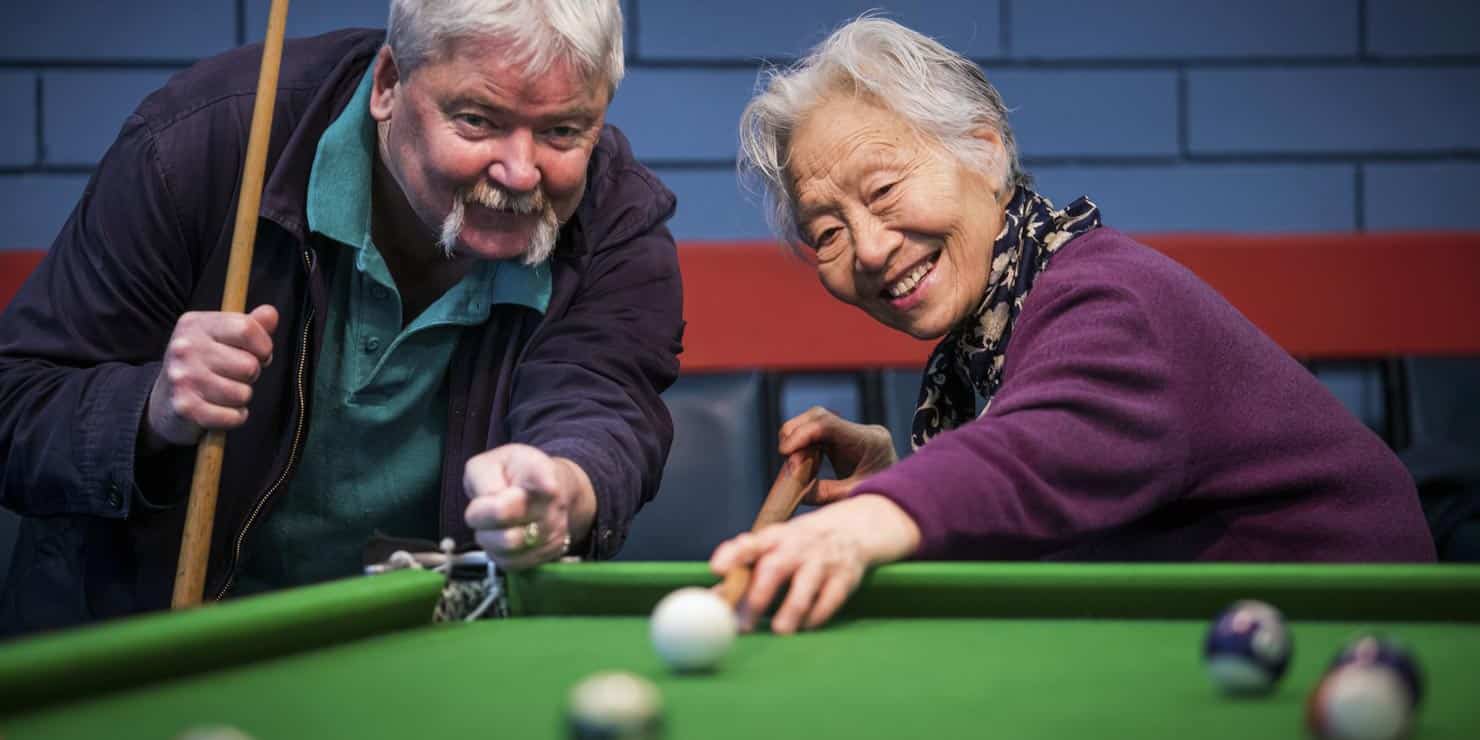 Documentary Photojournalism
Editorial Portrait Photographer
Social Documentary Photography
Feel free to call Craig directly to discuss your photography needs or request a quote. You can also send an email, complete a quote request form below, or view Craig's Portfolios.
Decades of Experience in Editorial Photography

Pitch Visuals photographers specialize in visual story telling. We capture images that draw reader attention to your story. Then readers spend more time with your content.
Documentary Photography

Unobtrusive & quiet as a church mouse we capture your story in poignant images, in a natural & honest documentary style.
Environmental Portraits

When you publish a finely crafted profile story you can't know what mood your reader will be in when they see your page. We create story telling portraits that whet the appetite of your readers and draw them into your story.
Lifestyle Photography

Inspiring people is what great lifestyle photography is about. We like to look for visual stories about how people stay connected with each other. And how they stay connected to their past, present and future.
Visual Story Telling

A shortcut to having your readers devour your content is to publish images with your story. Here's why. When they're devouring your story they're committing it to memory as a series of mental images.
To help start this process provide your readers with well-crafted images. This encourages them to stop speed reading your content. Then they start imagining each scene in your story.
All Rights Reserved © 2018 Pitch Visuals