Event Photography Melbourne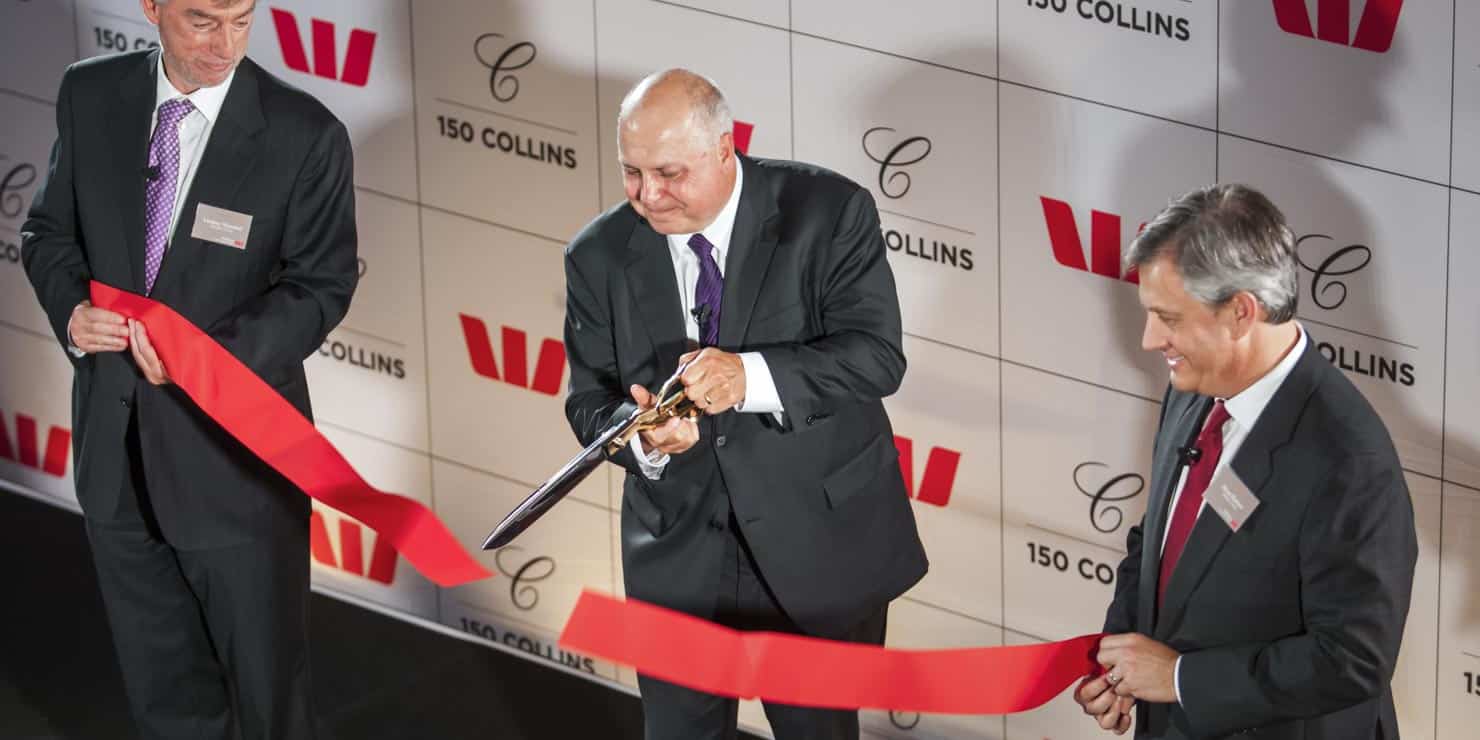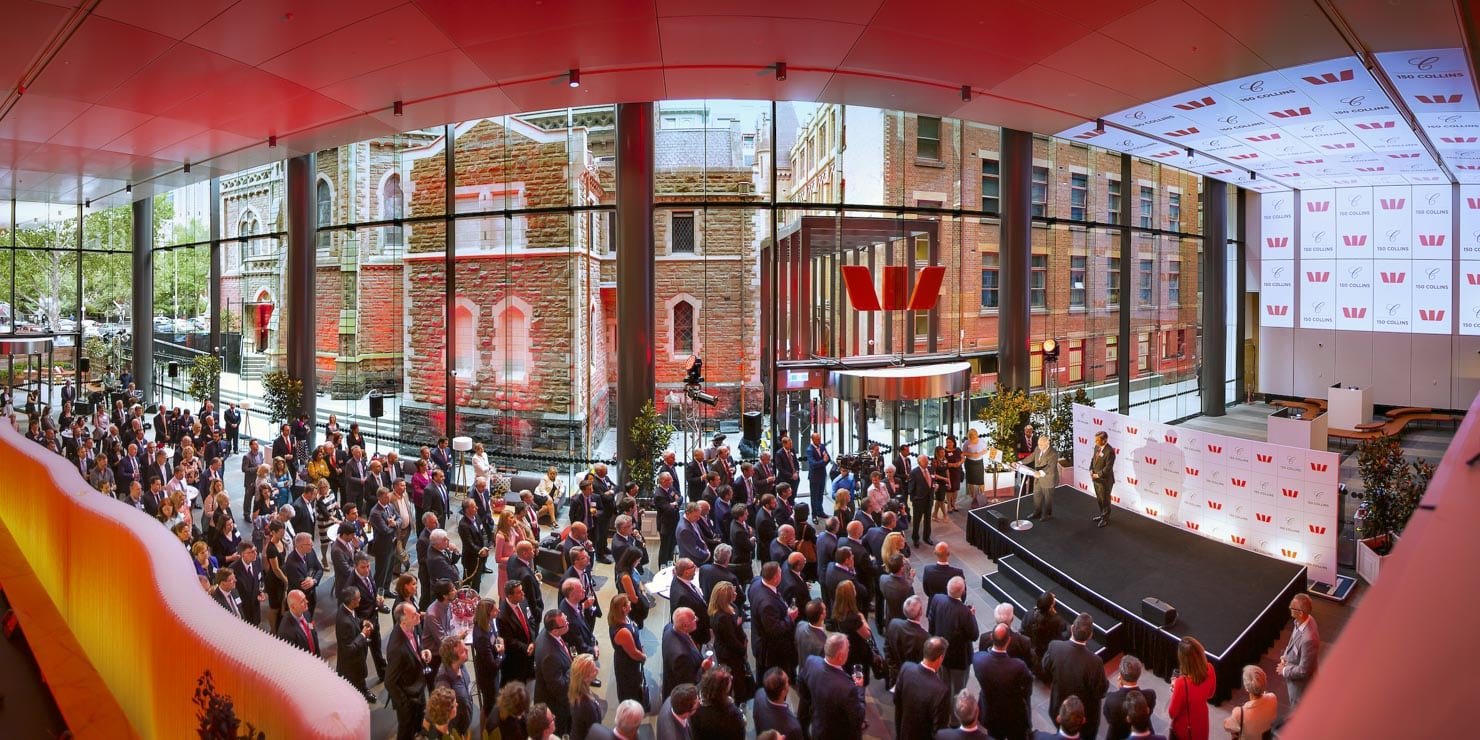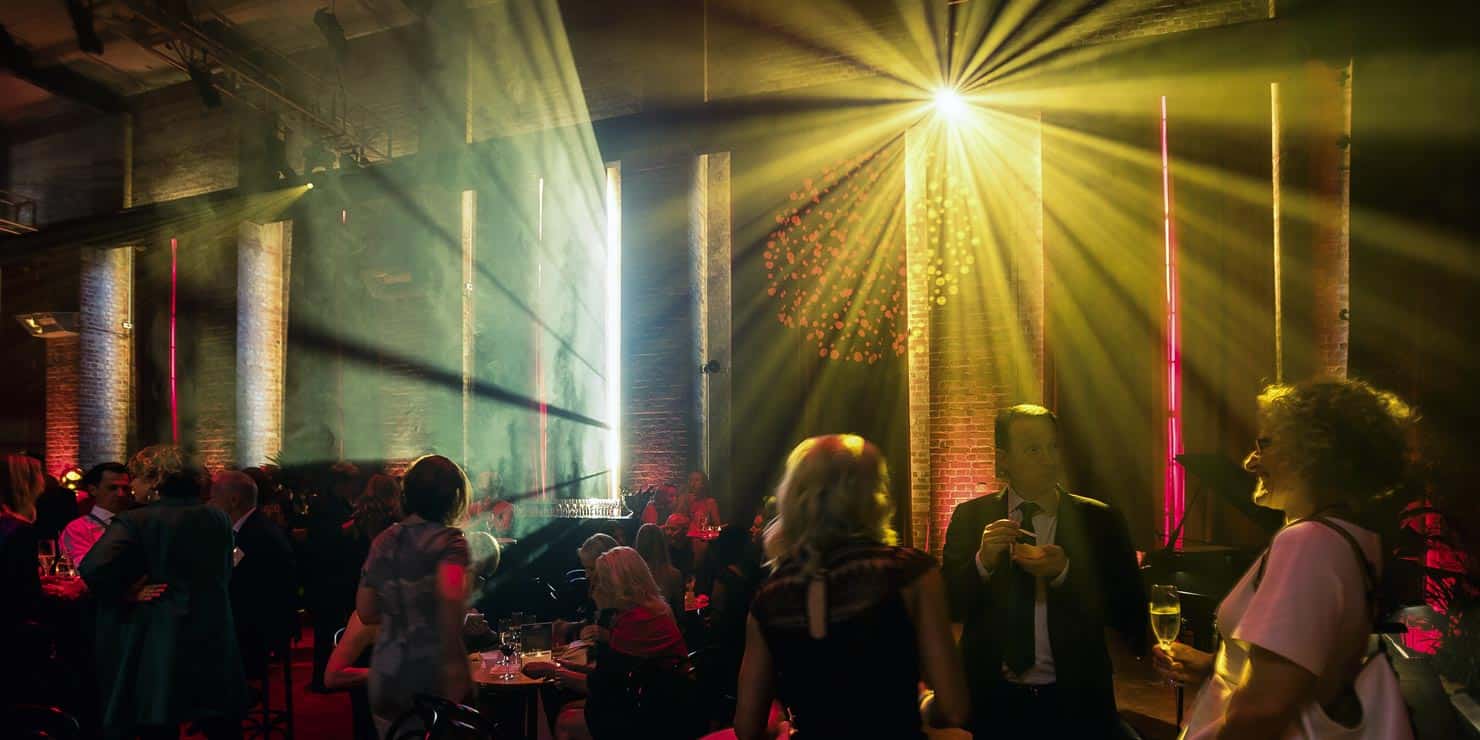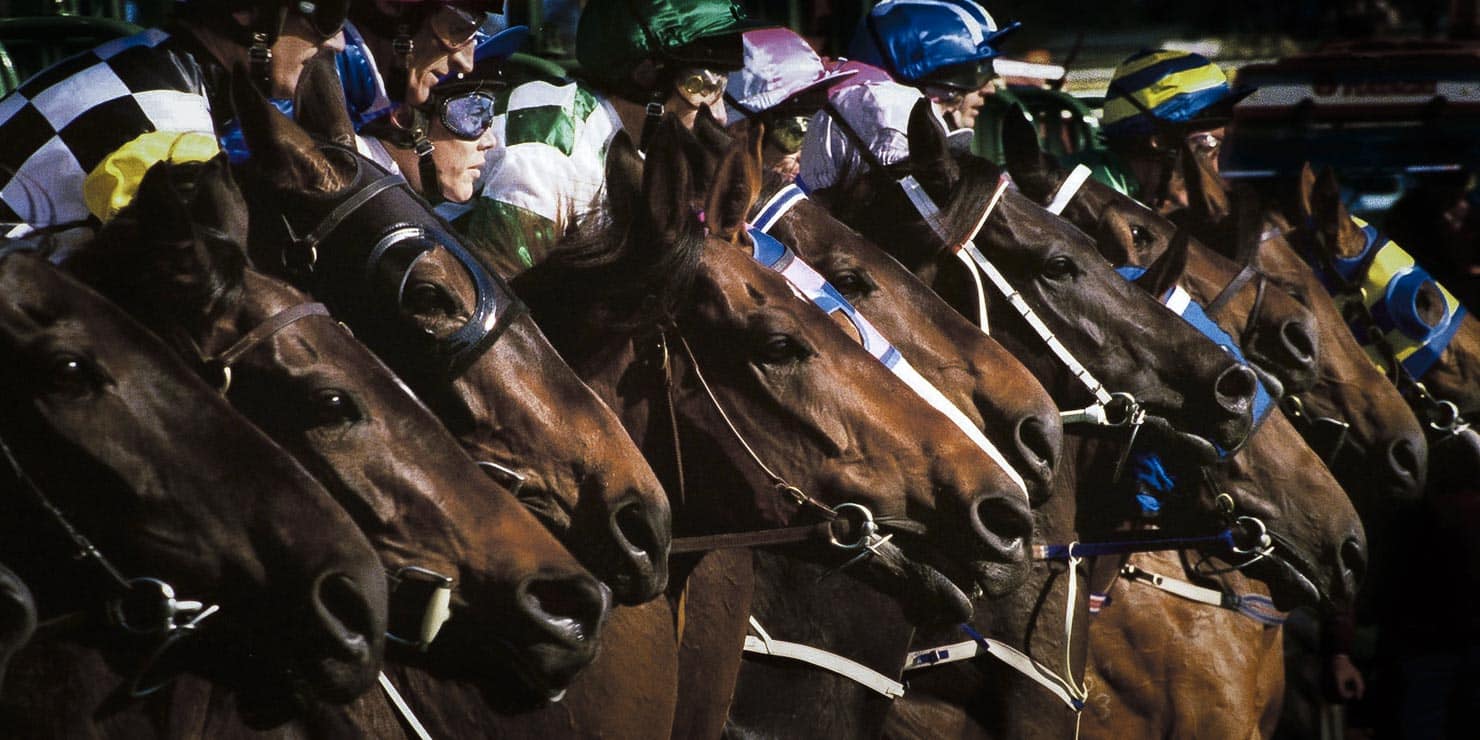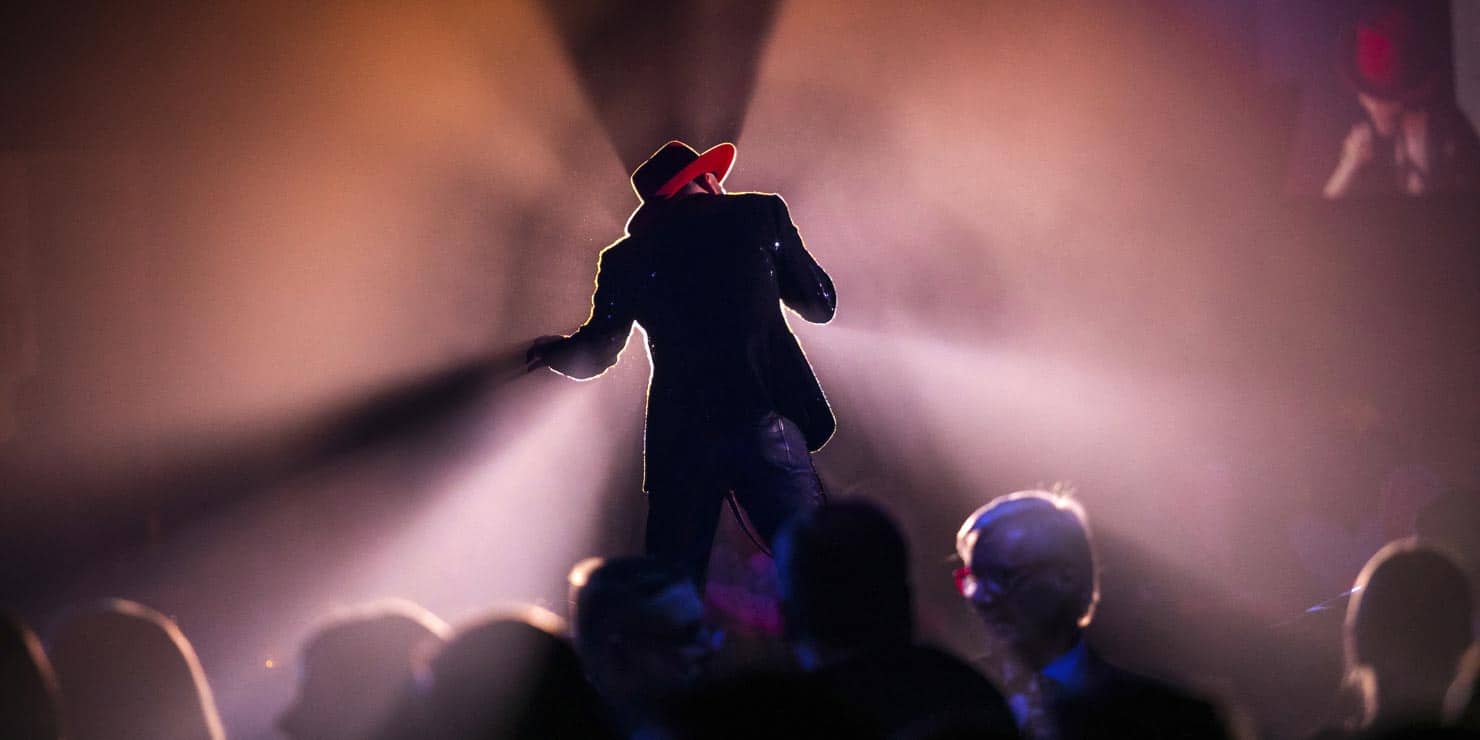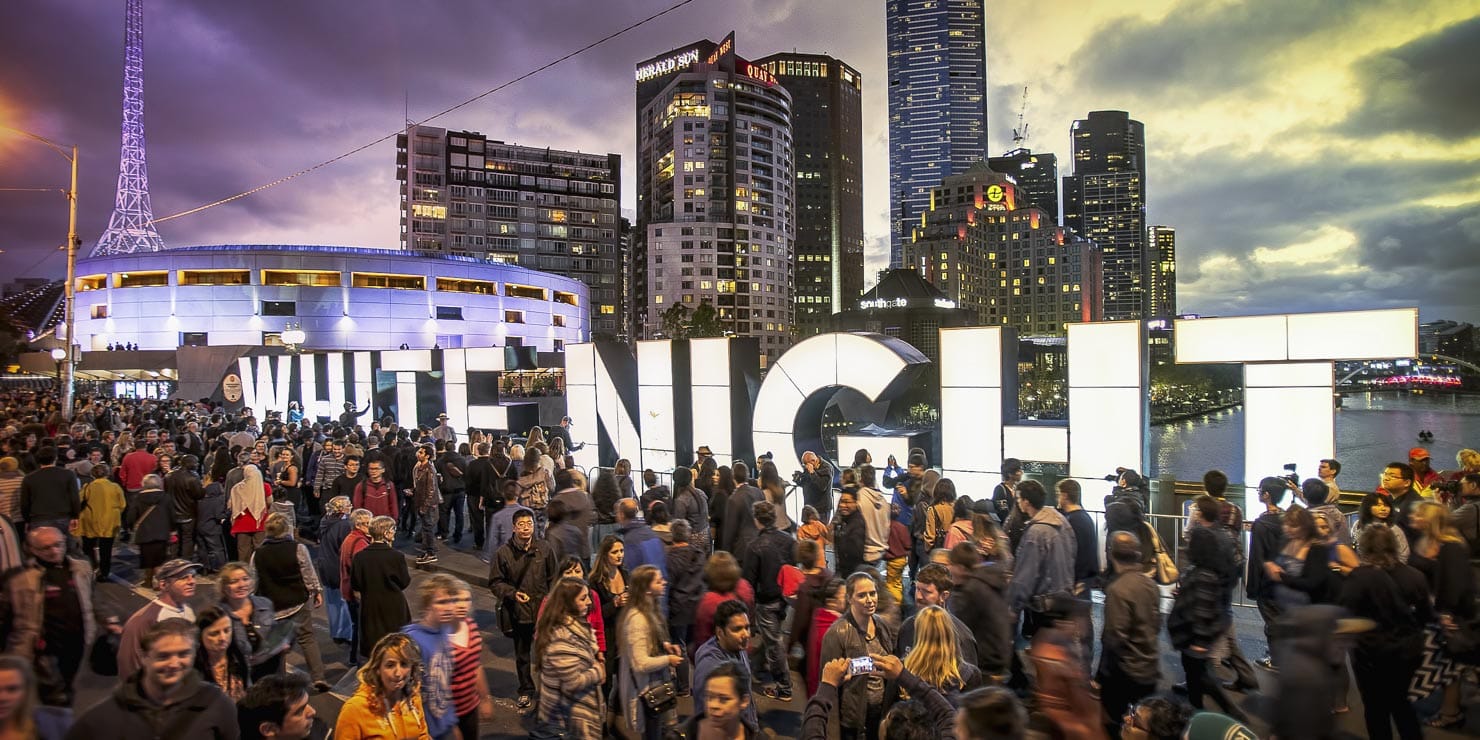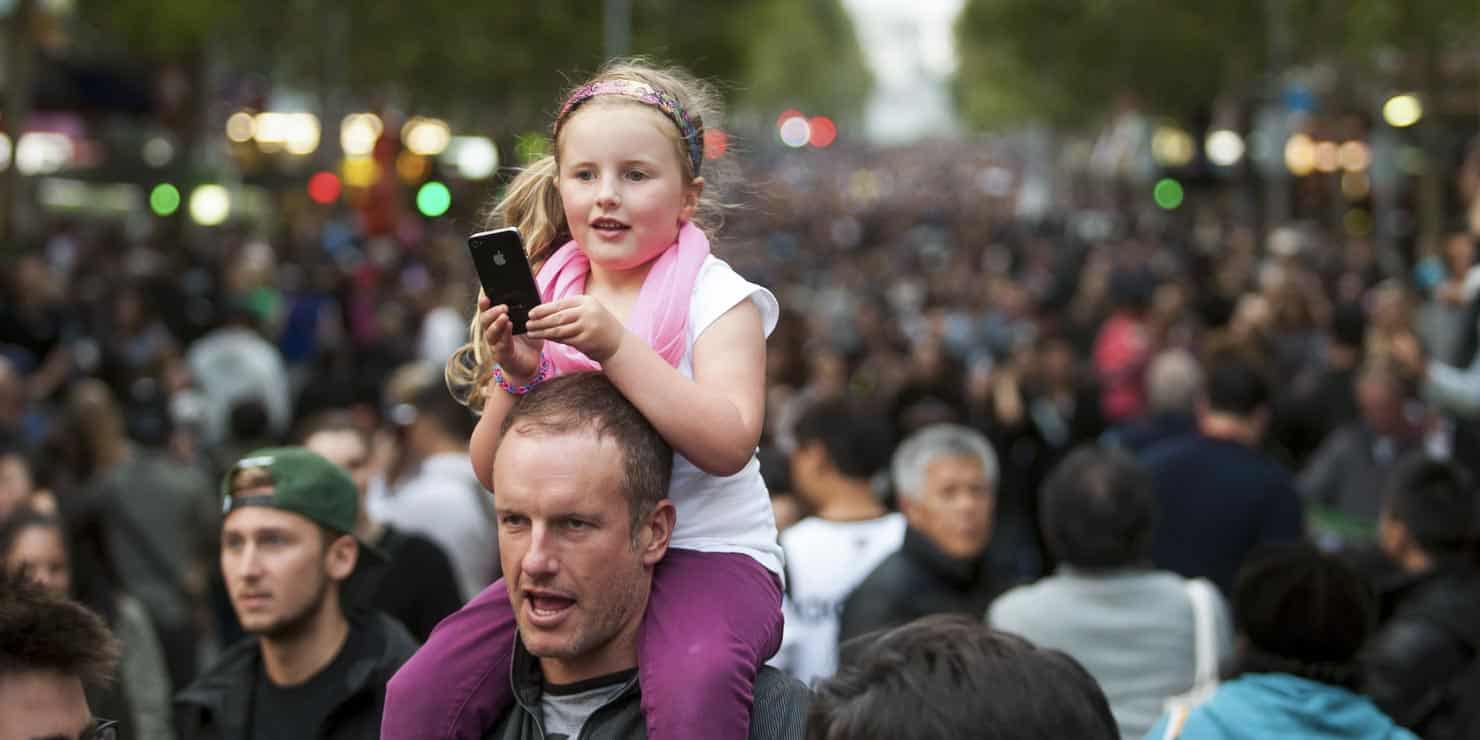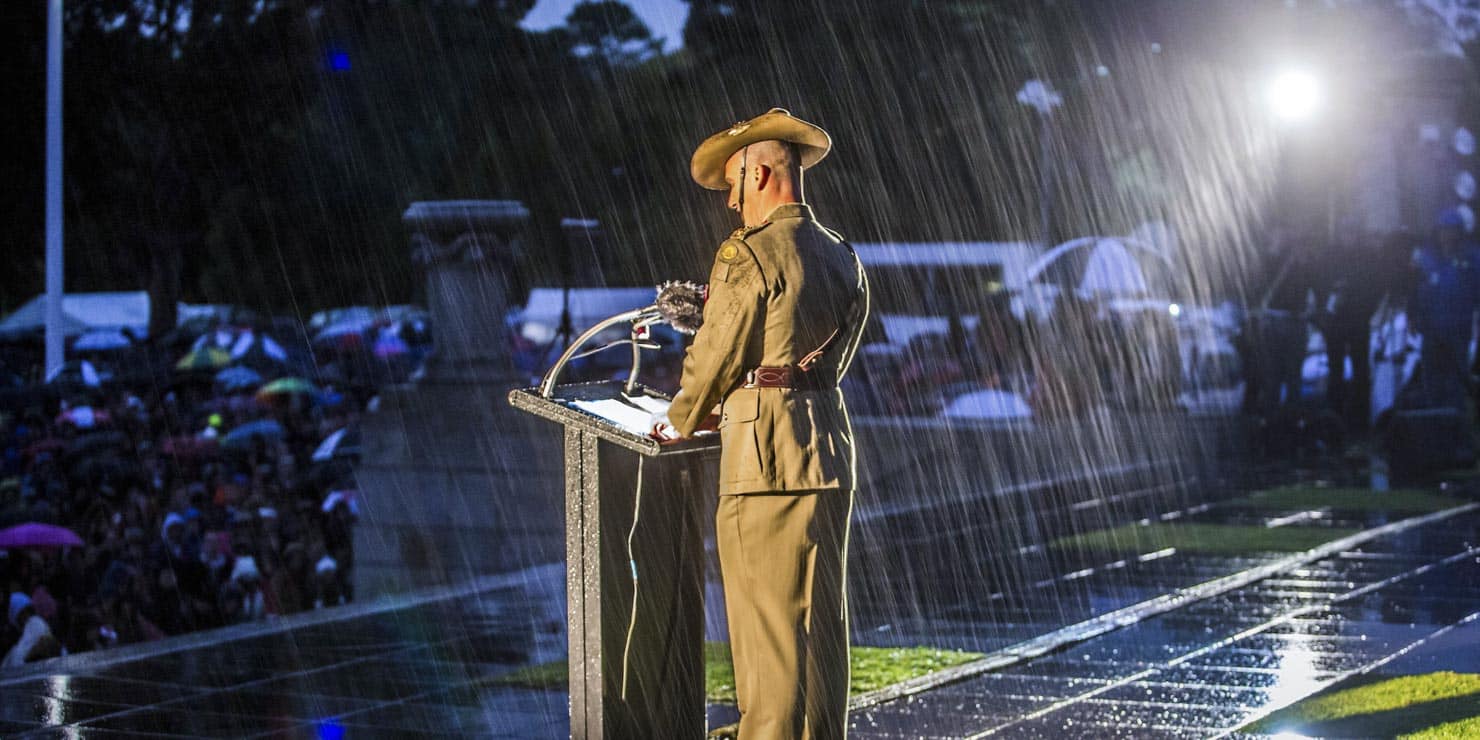 Branding Launch, Event Photography
Corporate Event Photography, Launch
Corporate Event Photographer
Event photography, Melbourne Cup Horse Racing
Public Event Photography, White Night Melbourne
Public Event Photographer
Public Event Photography, ANZAC Day
Feel free to call Craig directly to discuss your photography needs or request a quote. You can also send an email, complete a quote request form below, or view Craig's Portfolios.
Event Photography Services
Event Portrait Studio
Major Events
Exhibitions
Conferences
Launches
Gala dinners
Award ceremonies
Festivals
Roadshows
In-store promotions
Presentations
Meetings
Fundraisers
Premium & Customized Photography Services

We work with you to help ensure the success of your event. Spread the word while it's still hot with your attendees. Have attendees do the promoting for you using great visuals on social media. And have create powerful marketing collateral for future promotions.
Fast Access To Photos
Access your event photos via a secure online client login. A full professional edit of your images is available within 24 hours of the event. Online print ordering is also available. We can file select images live during the event for social media & major media syndication. 
Live Media Syndication

If required we can provide complete edited syndication during the live event, which is often required for major coverage.
Years of Experience

Our editorial photographers have many years of experience. We use high quality digital equipment for high end results that can be used for future billboard promotions should it be required.
All Rights Reserved © 2018 Pitch Visuals