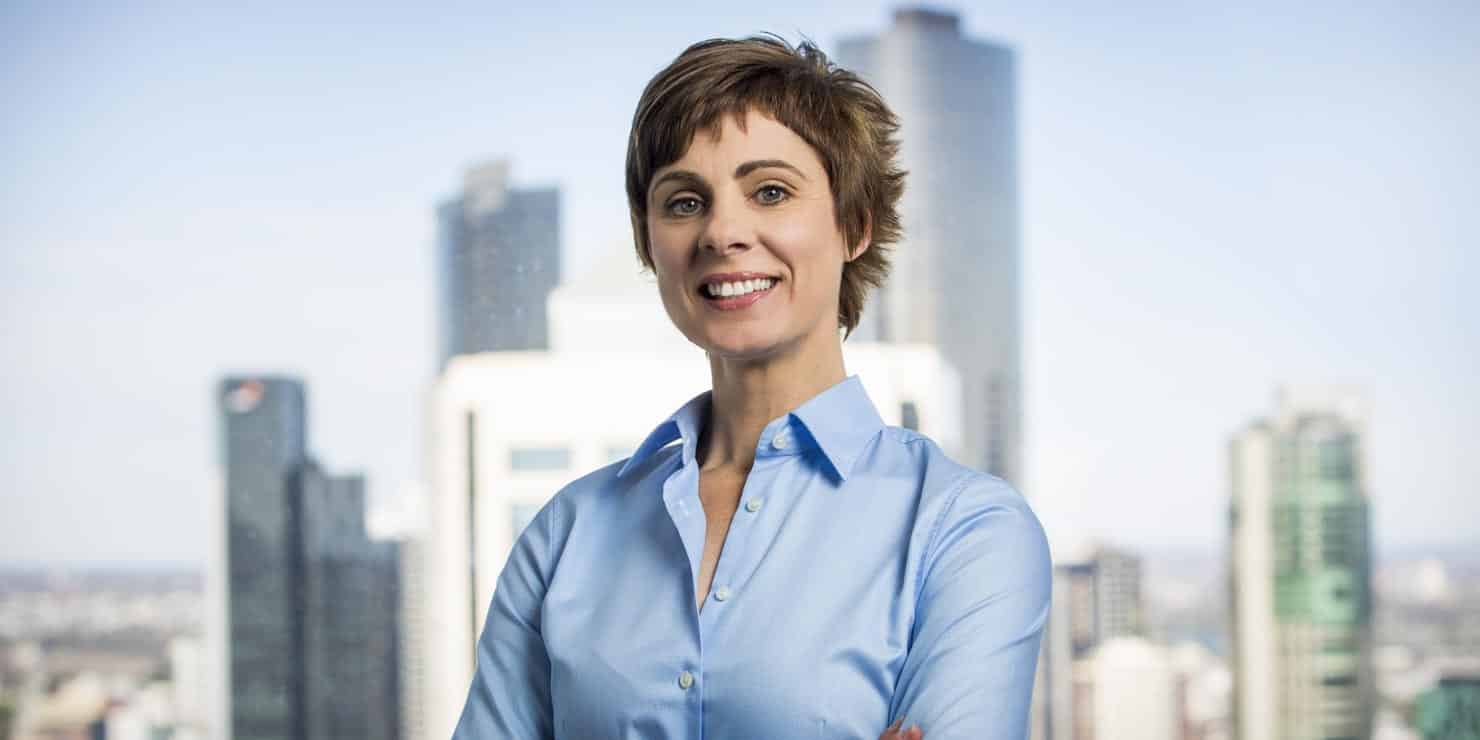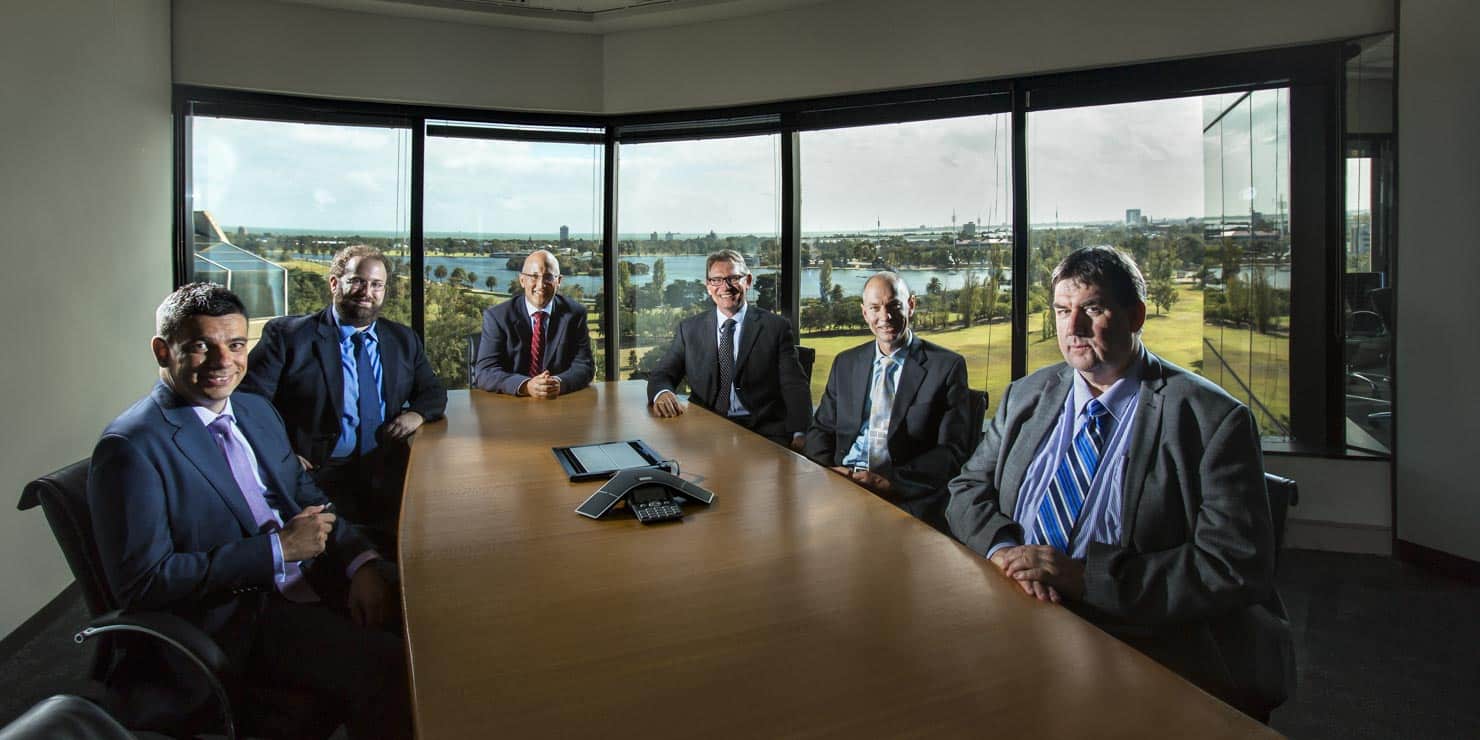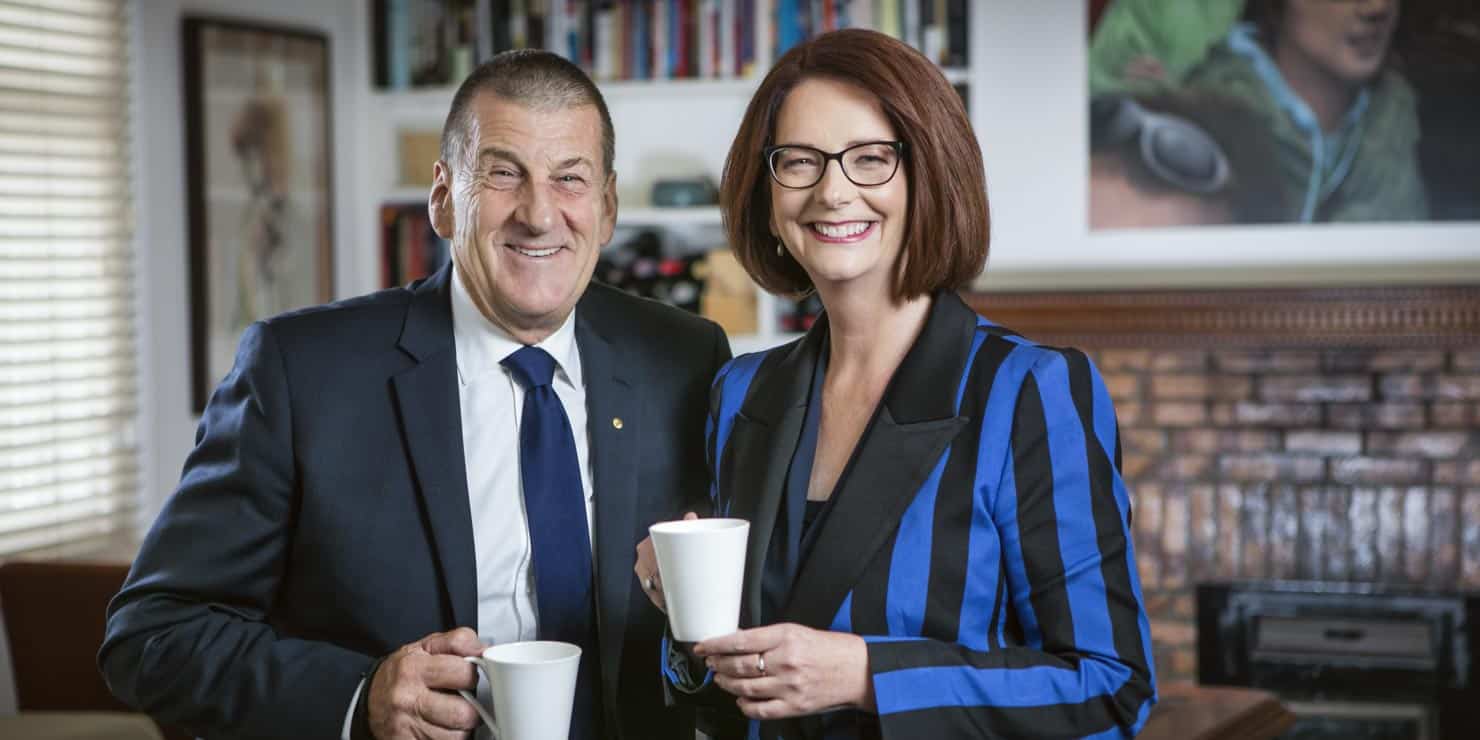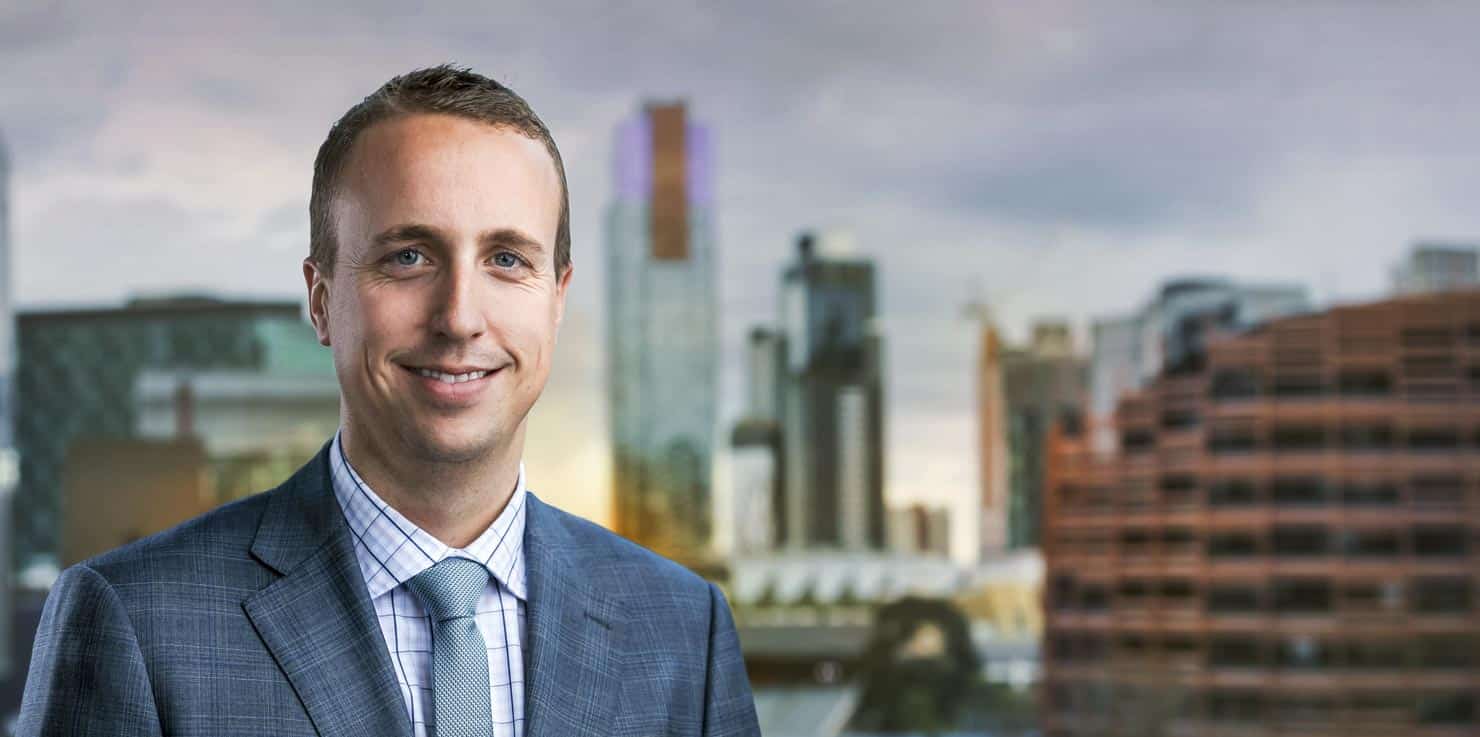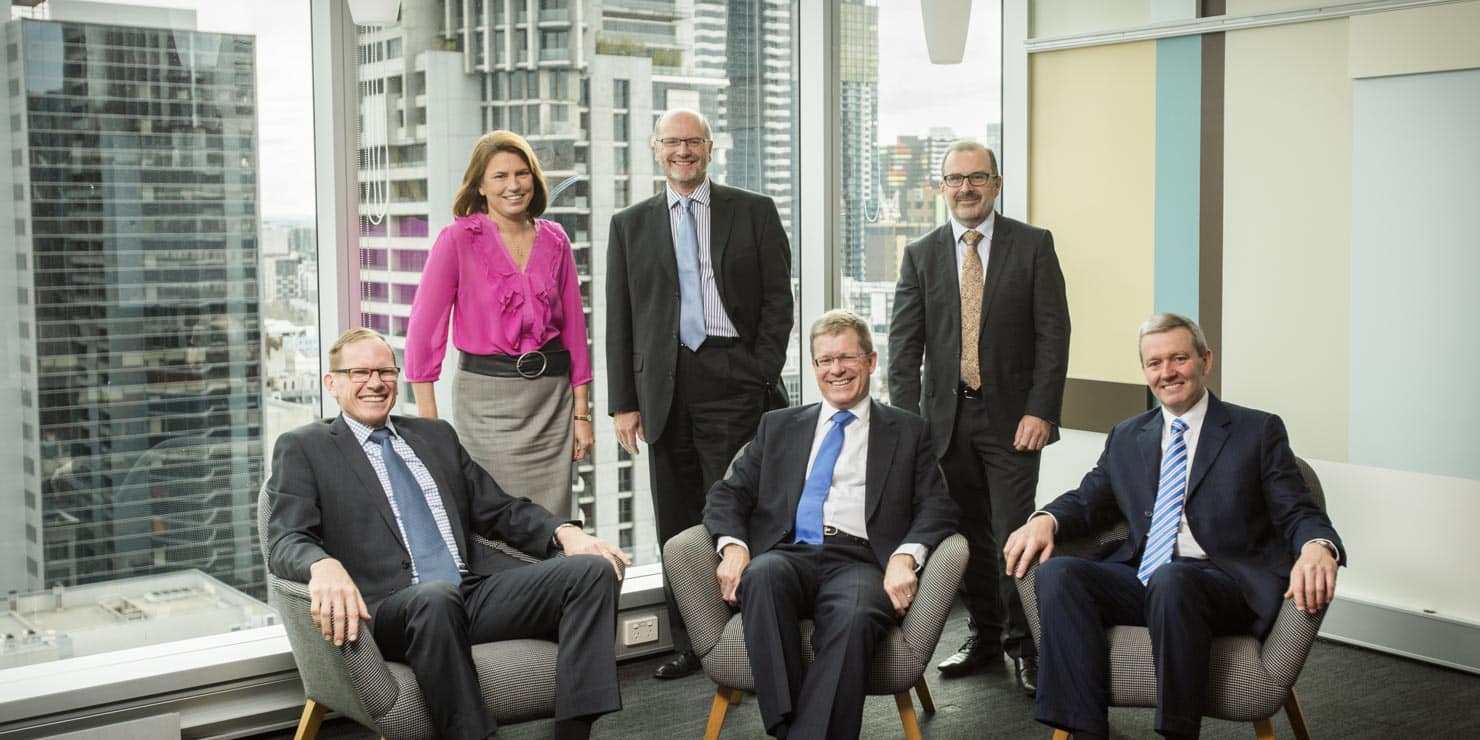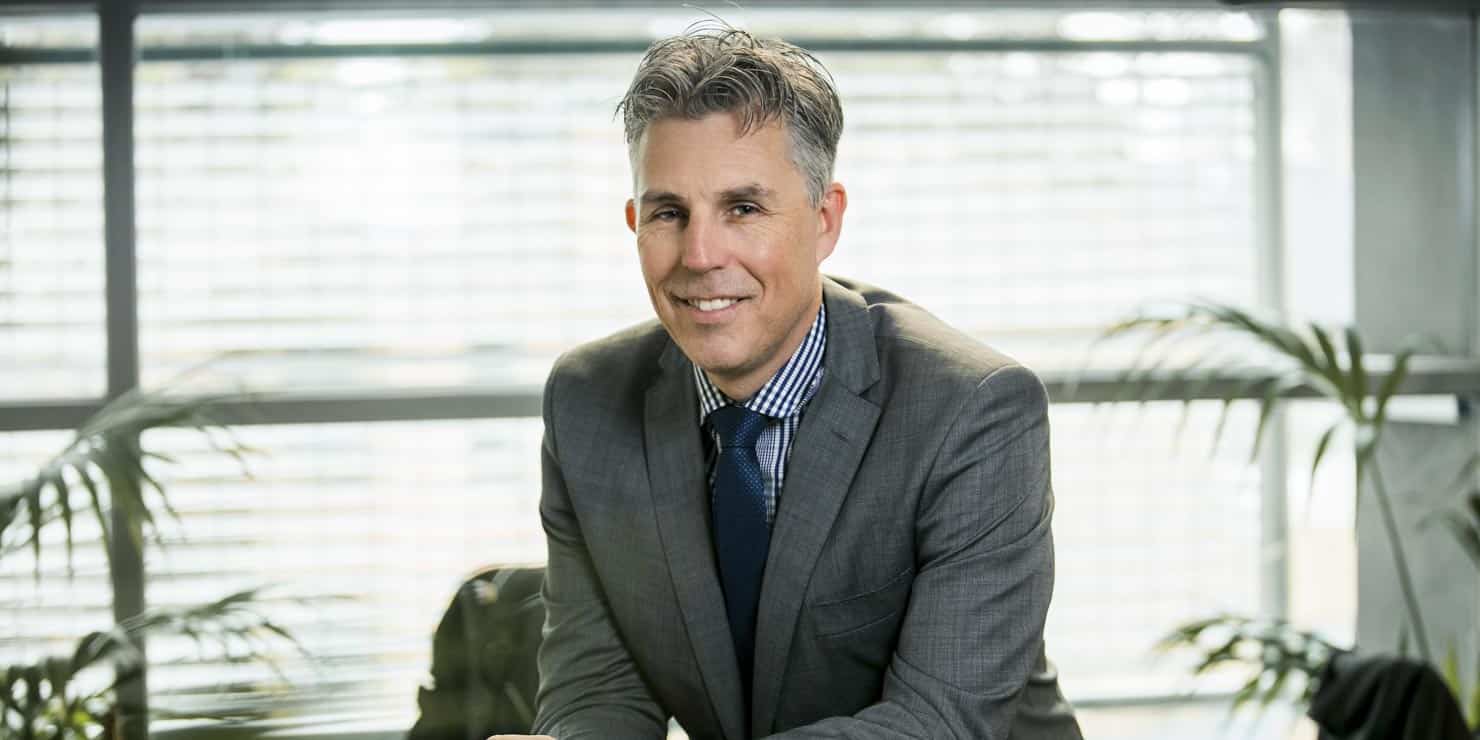 Corporate photography with city backdrop
Corporate photography, Jeff Kennet & Julia Gillard
Corporate portrait with city backdrop
Corporate group photography with city
Feel free to call Craig directly to discuss your photography needs or request a quote. You can also send an email, complete a quote request form below, or view Craig's Portfolios.
Corporate Portraits
Express your personal uniqueness, and that of your brand with compelling & authentic corporate portraits of you and your team. Entice your audience to connect with you and to learn more about you. Elevate your personal brand above your competitors.
We use our portable studio to your location. That way we can be where your team is and incorporate your office, location  and branding.
Corporate Headshot Photography
We create professional headshots in a style that best suits your personal & corporate brand. Working with you to capture your unique personality & give your audience a genuine sense of who you are.
Corporate Media Portraits
If you do PR then don't miss an opportunity to boost your media presence by using PR & marketing photography. In the past, media outlets would send their own photographer. But dwindling media staffing levels make that unreliable. Providing your own story telling images in the style of your target media can get you an edge. Boost your media placement among competing stories. Our corporate photographers have hundreds of bye-lines in major media publications, we know what editors are looking for.
Corporate Group Photography
Promote your team with beautiful corporate group photographs. We can also composite photographs of individual team members to create your group shot. When there are staffing changes in future your team photos can easily be updated. No need to reschedule the entire group for photography. We just photograph your new staff member and rotate the photo into your existing group shot.
Corporate Branding Photography
We'll photograph all aspects of your organization to create a wide selection of marketing collateral for your future communications. Staff, vehicles, facilities, every aspect of your business that you're most publicly associated with.
We'll put them all in the best light for your annual report.
And then we can house them in a corporate branded online digital archive set up to suit your organizational purposes. Our corporate event photographers will also make sure you get the best event photography for social media and to promote future events.
All Rights Reserved © 2018 Pitch Visuals