Construction Time Lapse Video
Power Of Long-Term Time-Lapse
If you say to most people "I want to tell you 20 important details about our construction project". The chances are their eyes will glaze over. They aren't in the frame of mind to absorb lots of details.
Instead, show them a time lapse video. Blazing away showing months or years of wonderful transformations, in just two or three minutes. Then people want to know the details. Because they're inspired by the transformation.
View our time-lapse portfolios to see more of our work.

Pitch Visuals Time-Lapse
Monthly video updates
Instant access to still photos

Still photos auto-uploaded every 15 minutes

Online portal to view / download images
Live video of recent photos
We install cameras almost anywhere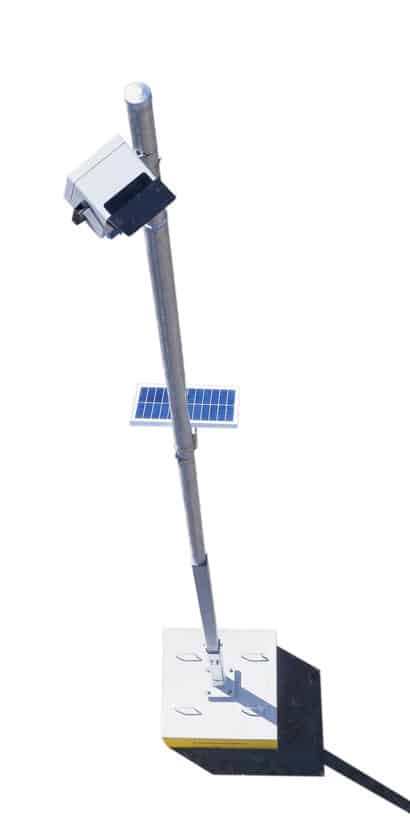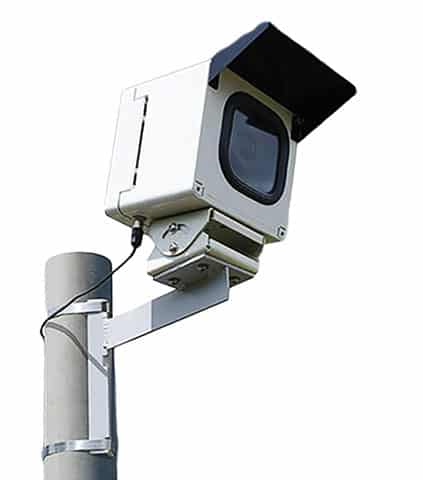 Time-Lapse Cameras
Camera housing is weatherproof
Efficient solar or mains charged batteries
Canon or Nikon 24MP camera
Equivalent to 6K Video Quality
Zooms & crops can be added
Protected by live system telemetry
Pitch Visuals Assured Service
Edit images for safety & security
Auto double image backup
Live telemetry for minimal down time
$20m public liability insured
Construction Induction white card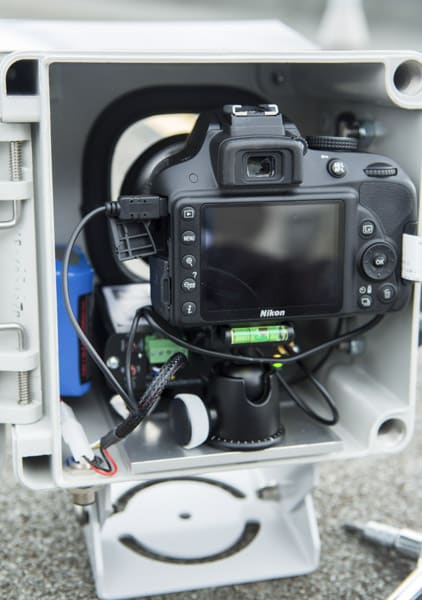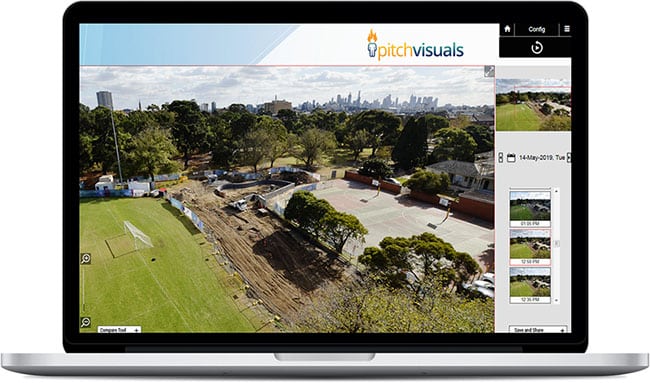 Online Portal
View pictures live online
Live video of recent images
Download images right after capture
Compare feature, current vs past photos
Tablet functionality
Feel free to call Craig directly to discuss your time lapse video needs or request a quote. You can also send an email, complete a quote request form, or see our time lapse video portfolio with these links…
All Rights Reserved © 2018 Pitch Visuals