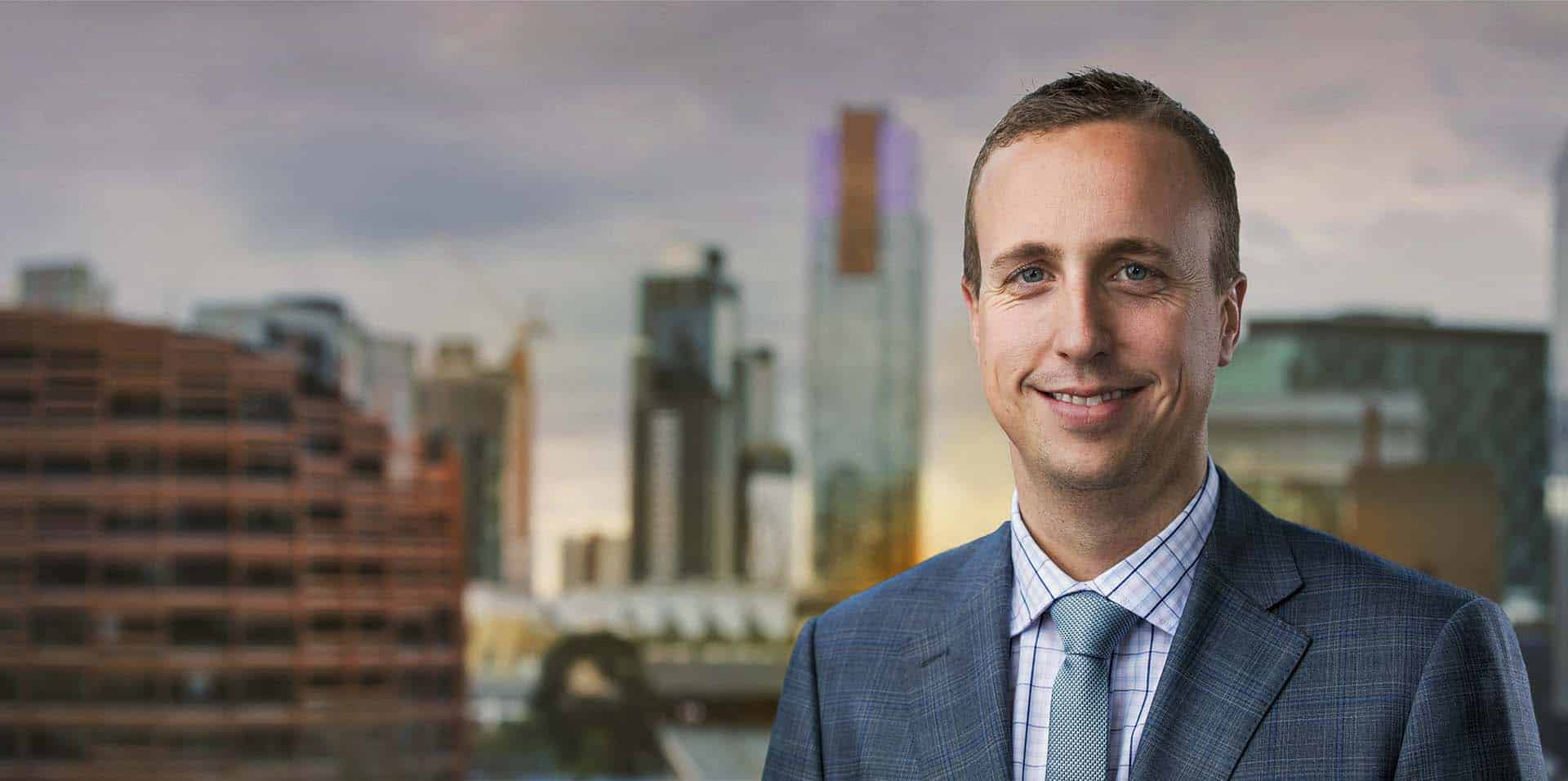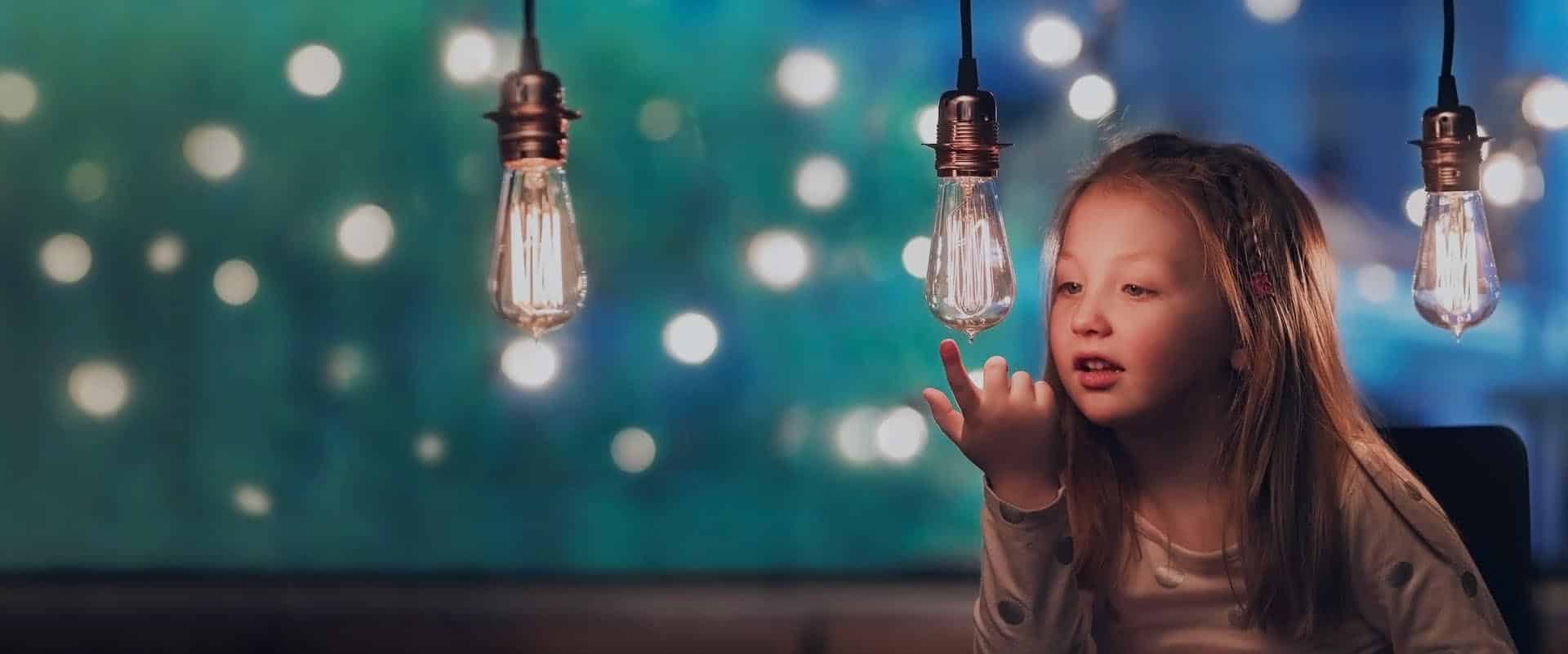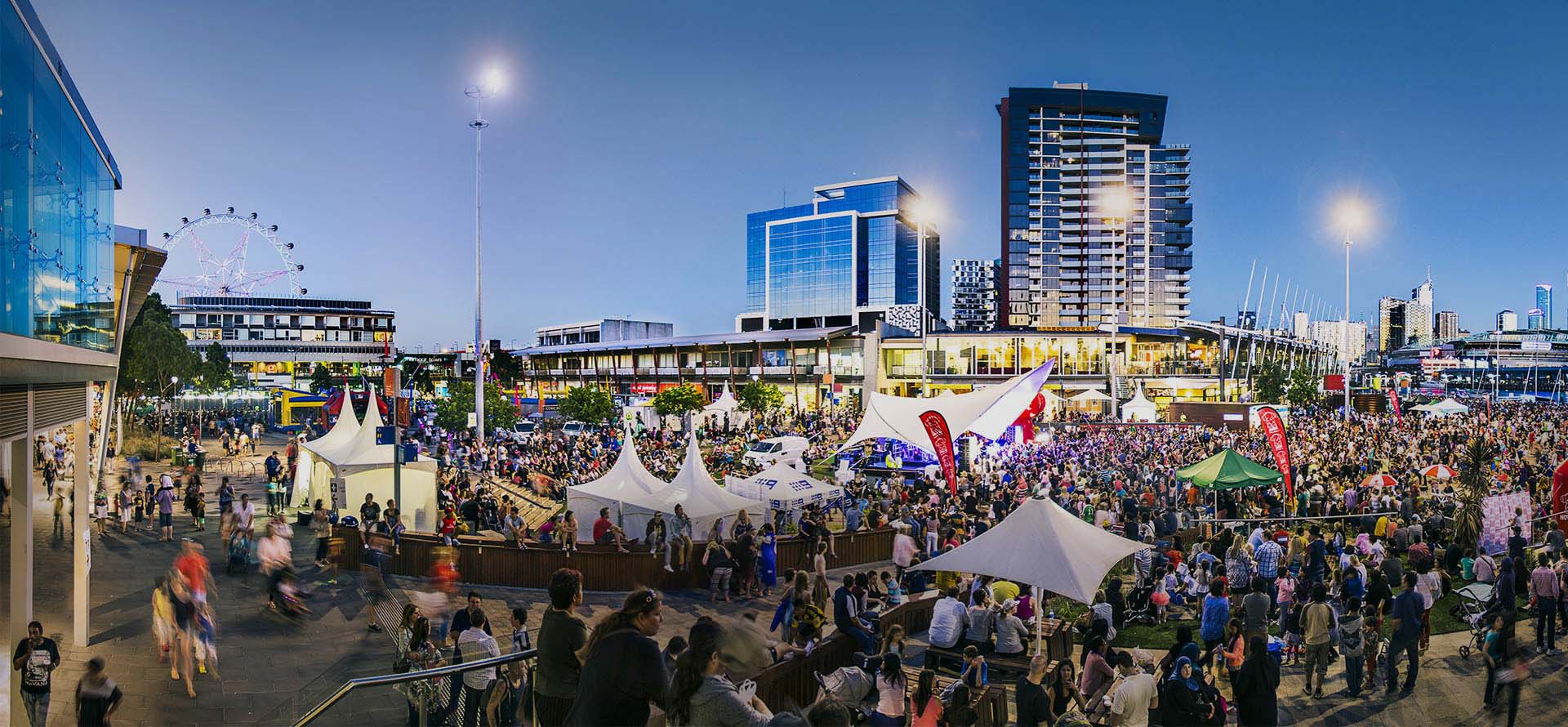 Professional Photography Services
Commercial Photography
Commercial Branding & Products
Marketing Collateral
Branded Image Library
Brand Aware Website Photography
Event Photography
Corporate Events
Commercial Events
Live Filing For Social Media
Photo Team Management
Corporate Photography
Studio & Location Portraits

Group Portraits

Annual Reports

Corporate Photography Library

Editorial Photography
Documentary Photography
Environmental Portraits
Lifestyle Photography
Visual Story Telling
Industrial Photography
ingConstruction Photography
Long Term Time Lapse

Dynamic & Drone Time Lapse

Factory, Warehousing, Machines

PR & Marketing Photography
Pre-Launch & Launch
Start-Up & Innovation
Specialist News Media Photographers
Elevate Your Media Placements
Why Pitch Visuals?
Pitch Visuals are commercial photography specialists, and visual content creators. We create imagery designed to entice to your audience, so they devour your content. You promote your brand & your product with words. You tell a story. But in this internet age you only have a few seconds to tempt your audience. So pitch visually.
Professional, enthusiastic, innovative and willing to go the extra mile. I would definitely recommend Craig for future photography projects and would value the opportunity to work with him again.
Definitely the man for the job and the outcomes were amazing. Craig has a unique skill in seeing the right angle in any subject to make it tell a story, we couldn't have been happier with the result.
The Pitch Visuals Advantage
Wide-Ranging Capabilities
We're story telling professional photographers. Whether it's a construction project, a CEO or launching a brand, we visualize commercial & corporate stories.
High-End Digital Imagery
We create great visuals that will elevate the return on investment of your marketing spend
Fast Turn-Around
We work within tight deadlines. Often filing live from events to ensure you have follow up content while the event is still fresh.
Melbourne & everywhere
Pitch Visuals are Melbourne based but not Melbourne-centric. With experienced, top form photographers in each state of Australia.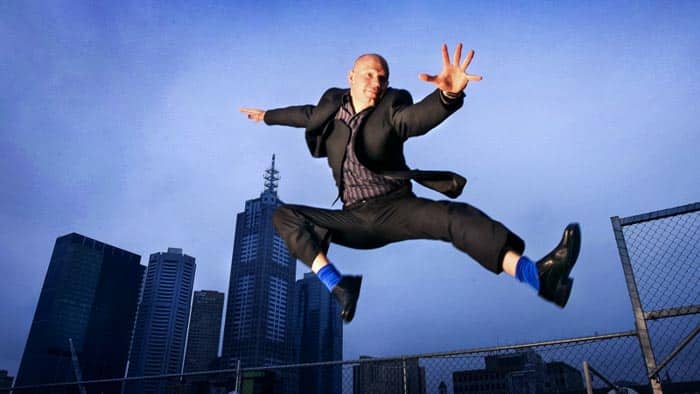 Executive energy coach Jamie Bunn
Be Visually Unique!
What's unique about your brand, your product & you? These are the questions Pitch Visuals seeks to capture with our creative photography process. Let us create YOUR photography! Express the visual uniqueness of your brand, entice your audience to learn more and elevate your brand above your competitors.
It has been an absolute pleasure working with Craig, the quality of his photography is outstanding and ability to capture such amazing imagery out of any scene has been truly impressive.
The entire process ran smoothly, communication and assistance throughout the project has been great.
I would highly recommend Craig for any photography project.
We have had a lot of Melbourne photographers take photos of Luna Park and I used to think the photos we had were pretty good. And then I met Craig!
At his first photo shoot here he took photos of the Park at night and captured the swirling lights and neon glow in a way that looked magical.
He's a fantastic photographer and a lovely person, I'd recommend him for any job.