Melbourne Photographers: We Come To Your Location
The Best Corporate & Commercial Photography in Melbourne.
Get an obligation free quote in 24 hours.
Who are Pitch Visuals?
Pitch Visuals is the creation of Photographer Craig Sillitoe. For over 25 years Craig honed his craft as a story-telling photographer at major Australian media outlets. Today an internet search for "Craig Sillitoe" yields over 32,000 results.
Why choose Pitch Visuals?
You promote your brand & your product with words. You tell a story. But in the internet age you only have a few seconds to tempt your audience. Well crafted photography says much more than a headline, in the blink of an eye.
Why you should contact us right now!

Don't risk choosing a photographer without talking to them
In our communications industry it's important to find a photographer you can work with. Someone who can understand what is truly important about your story.

Discover why we're the right fit
Our Super-Power is to create stunning images designed to entice people to consume your story. Book in a quick call with one of our photographers & find out how we can help you.

Our clients love us, & you will to!
Not sure about booking in a call? Check out our clientele & client reviews below. We've worked with iconic companies & personalities across Australia.
Not sure where to start? Book a time to talk to our photographers. We can help you plan your shoot to perfectly match your needs & budget.
Recent client reviews of Pitch Visuals photography
Alex Bishop

Craig is not only a great photographer, he is also flexible and accommodating to work with. His ability to capture people in a natural and relaxed way adds warmth and connection.
Karen Kissane

I have worked with Craig for many years. He is quick, professional, knowledgeable and very good at managing his subjects deftly. His photographs always involve an excellent range and high quality. I can recommend him unreservedly.
Sophie Marcard

Craig is a great photographer. He's highly professional and is always happy to provide advice and connections. His photos fit the brief and go on to deliver more.
Rachael James

Craig was an absolute pleasure to work with on set, and the pictures turned out amazing.
Beyond Blue

Craig recently assisted us with a full-day photo shoot. He provided competitive rates, had great ideas and delivered a suite of quality photographs in a timely manner. Would recommend.
Daniel Paperny

Craig is fantastic and great to work with. Quality professional photos that look good every time. Has helped with a wide range of clients for shots in mainstream business, technology, finance and startup press. Highly recommended!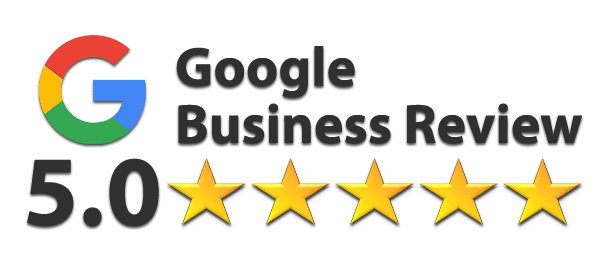 Top brands use Pitch Visuals
Pitch Visuals are trusted and used by many Australian companies, both large and small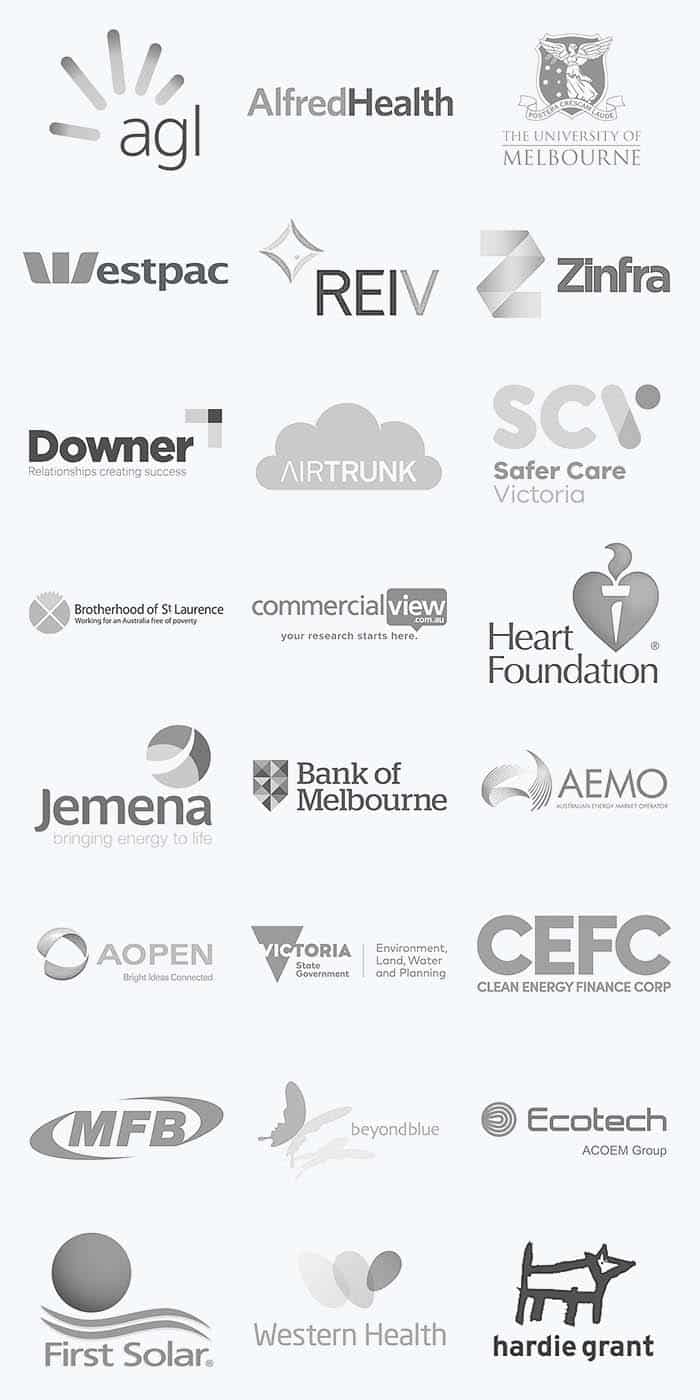 Top brands use Pitch Visuals
Pitch Visuals are trusted and used by many Australian companies, both large and small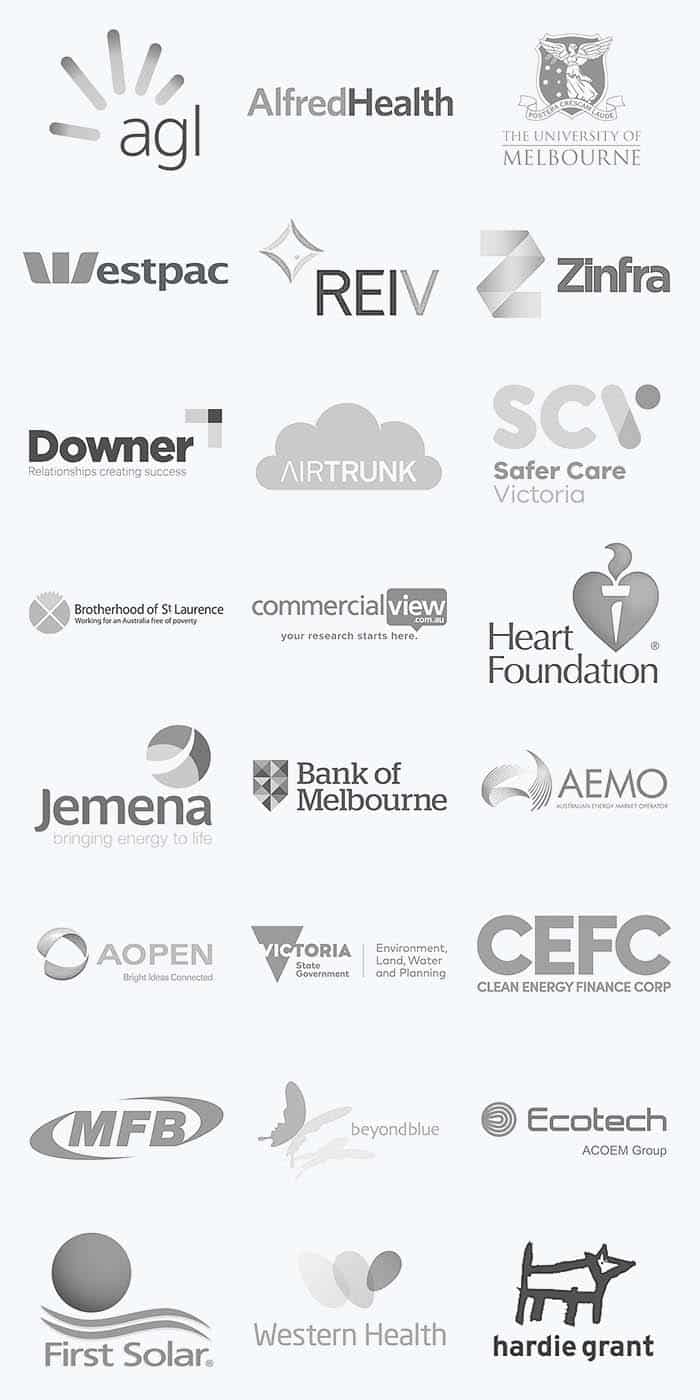 We take care of everything for you

Entice the audience to consume your story

Top Melbourne Photographers

Advanced Lighting Techniques
Project professionalism & direct attention

First images & proofs in just 24 hours

Ensure you're always loking your best

Ensure you stay on budget every time
What are you waiting for?
Talk to a photographer now.
Within 24 hours & obligation free.
Don't have full details right now? Get a pricing guide.
Adjust your shoot later if needed.